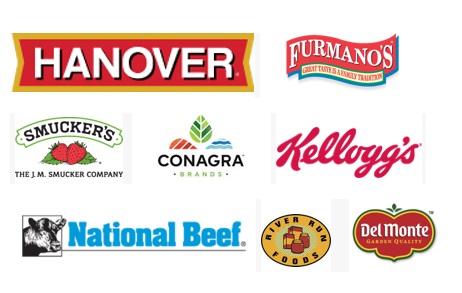 Pennsylvania leads the nation in food processing companies and the dairy industry ranks second in the nation in butter production and top ten in cheese and milk production. Central Pennsylvania has a proud history and promising future in agriculture, food processing and agribusiness due to access to natural resources, raw materials, talent, rail infrastructure and strategic proximity to the majority of the nation's population and seaports.  Key food processing employers in the region including JM Smucker Company, Del Monte Foods, Performance Foodservice, Conagra, National Beef, Bimbo Bakeries, Stroehmann Bakeries, Hanover Foods Corp., Furmano Foods Inc., River Run Foods, Middelswarth, UTZ Quality Foods, Wise Foods, Weis Markets, Diamond Drinks, Pepsi, Coca Cola, Asher's Chocolates Kellogg's, and Frito-Lay, have found a dependable workforce and supportive communities.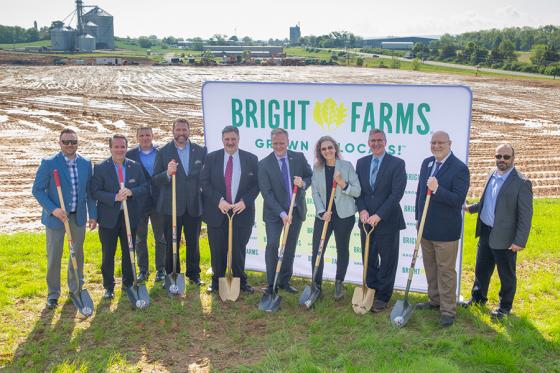 BrightFarms choose Penn Township – Selinsgrove, Central Pennsylvania USA to construct a new, 300,000-square-foot hydroponic greenhouse operation. The new facility serves as one of the company's four primary facilities in the U.S. and utilizes hydroponics to grow its greens and herbs without soil. BrightFarms plans invested more than $30 million into the project and provides over 50 quality careers for the Selinsgrove and surrounding communities. 

Central Pennsylvania is proudly home to Pennsylvania State University main campus, that began it's journey in 1855 as the Farmers' High School and became the country's first land-grant institution that has grown into a world leader in hands-on pioneering research, cutting-edge technology and education building industry leaders. The College of Agricultural Sciences invests nearly $97 million in research and graduate study yearly and houses the Penn State Extension, that has a presence in every county in Pennsylvania providing access to expertise, resources and training.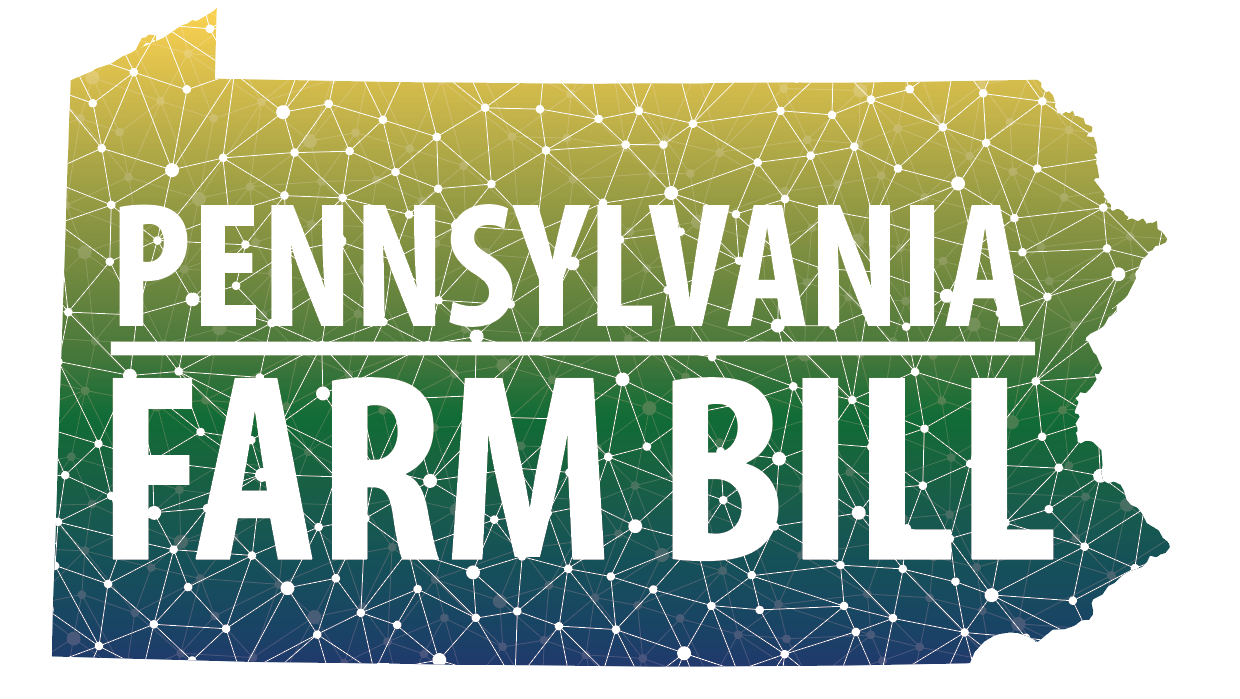 The Pennsylvania Farm Bill is a bold, aggressive, and necessary investment in Pennsylvania agriculture to grow opportunities and resources, remove barriers to entry, and inspire future generations of leaders within agriculture. The PA Farm Bill provides support for the commonwealth's leading industry in six funnels: Resources for Agricultural Business Development and Succession Planning; Building a Strong Agricultural Workforce; Removed Regulatory Burdens, Strengthen Ag Business Climate in PA; Increased Processing Capabilities; New Market Opportunities, Investments in Organic; and Protection for Pennsylvania Agriculture.

PA Preferred® is a resource for finding locally grown and processed agricultural products from the Commonwealth of Pennsylvania.  The program is housed in the Pennsylvania Department of Agriculture's Bureau of Market Development. The program launched to identify and promote food and agricultural products grown, produced and processed in Pennsylvania. 

Pennsylvania proudly hosts the PA Farm Show, the largest indoor agricultural exposition under one roof in the nation each year in Harrisburg, PA. The event showcases the quality and breadth of Pennsylvania's agriculture industry and the people who make it thrive. The show offers visitors a tiny slice of the industry that employs nearly half a million people and contributes $132.5 billion to Pennsylvania's economy every year.

Penn State's Ag Progress Days, held annually during three days in August, is Pennsylvania's largest outdoor agricultural exposition. With over 400 exhibitors from the United States and Canada, there is something for everyone to enjoy at no cost as parking and admission are free. The show is hosted by Penn State's College of Agricultural Sciences and showcases educational programs, current research, and the latest innovations in agricultural equipment and technology.