Penn Highlands Healthcare
Mount Nittany Medical Center
Evangelical Community Hospital
Central Pennsylvania has exceptional high-quality health care institutions providing the care families need to live long and healthy lives.
Area Healthcare Facilities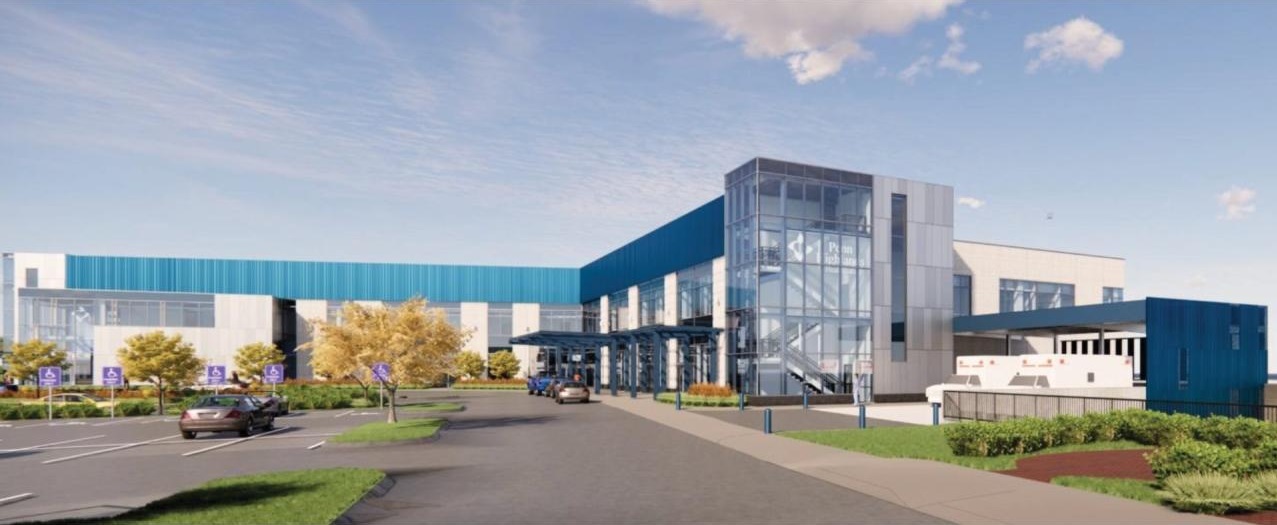 Geisinger announces plans for new $180 million orthopaedic care facility serving the region and beyond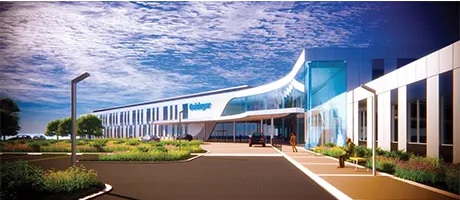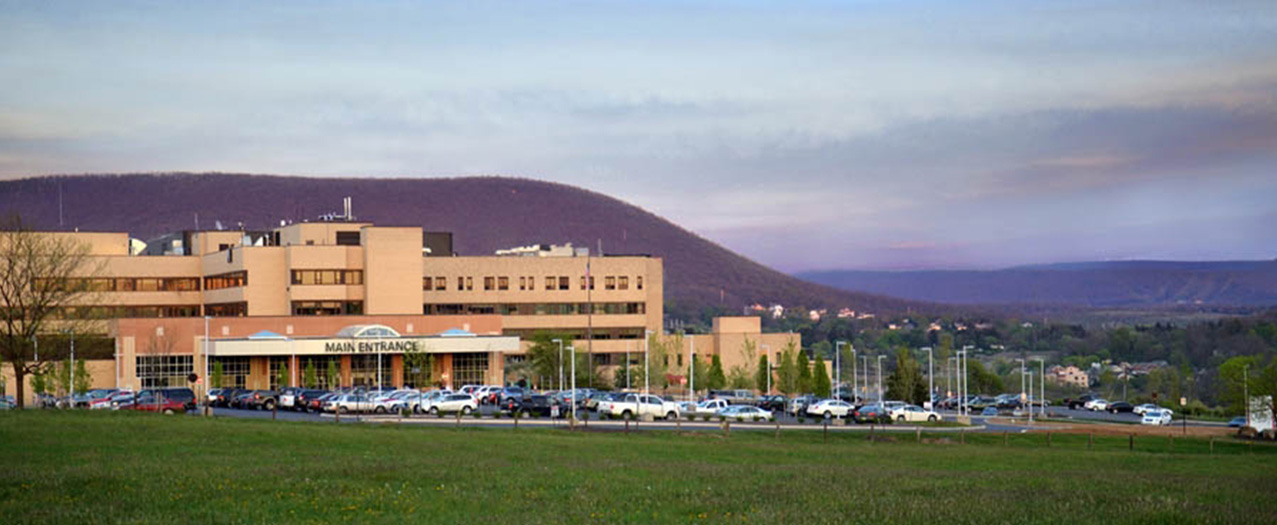 Mount Nittany Medical Center
A 260-bed acute care facility based in State College PA offering advanced medical, surgical, diagnostic, and community services to help patients reach their healthiest potential.
Part of the Mount Nittany Health family, and one of the region's top places to work, the Medical Center employs about 2,300 skilled healthcare professionals and support staff, and credentials hundreds of employed and non-employed physicians in more than 70 specialties and subspecialties.
Evangelical Community Hospital
A 162 bed facility serving the Central Susquehanna Valley, including those living in Lycoming, Northumberland, Snyder, and Union counties with inpatient services, and access to a network of specialty services and practices not typically associated with community hospitals including orthopedics, surgical care, diabetes care, wound and hyperbaric medicine, pain medicine, physical therapy, a dedicated breast health center, urgent care, primary care, and much more.
There are over 170 employed and non-employed physicians
and 75 advanced practitioners on staff and 1900 clinical and support professionals.
Recently completed a $72 million capital improvement project add a 112,000-square-foot, 4-story new addition renovation of 20,000 square feet to provide private rooms and private bathrooms.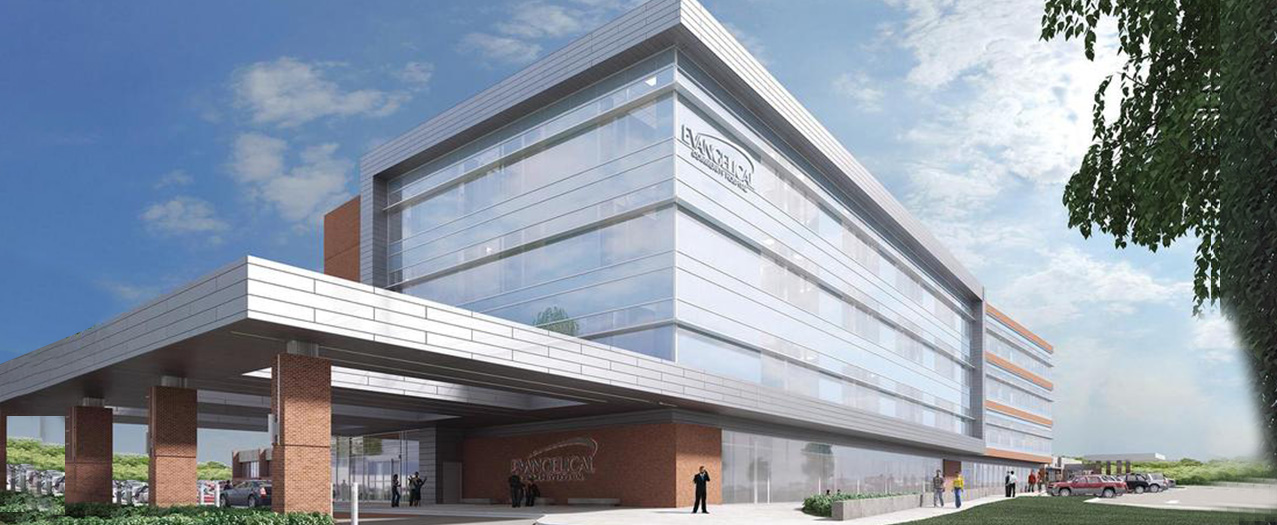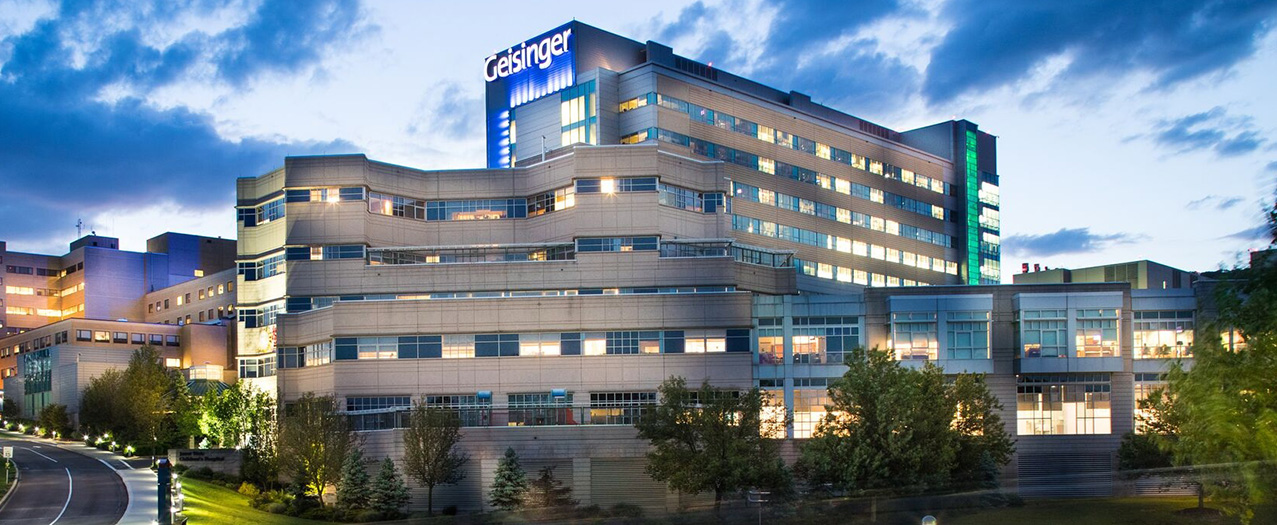 Geisinger Health System
Geisinger Medical Center that made Newsweek's list of World's Best Smart Hospitals for 2023 for their commitment to innovation and advancement in healthcare. Central PA is home to many of the top healthiest counties in the state!
A regional health care provider to central, south-central and northeastern Pennsylvania and southern New Jersey. Headquartered in Danville, Pennsylvania, Geisinger services over 3 million patients in 45 counties through an integrated delivery system model of healthcare. Geisinger Life Flight is a five-helicopter medevac system based at the hospital.
The 540-bed hospital is the region's only Level I Trauma Center, and is home to the renowned children's hospital, Geisinger Janet Weis Children's Hospital. GMC is a designated Comprehensive Stroke Center.
GMC includes nine hospital campuses, a 550,000-member health plan, two research centers and the Geisinger Commonwealth School of Medicine. With nearly 24,000 employees and more than 1,600 employed physicians, Geisinger boosts its hometown economies in Pennsylvania by billions of dollars annually.
UPMC Susquehanna
An alliance of hospitals in Williamsport, PA; Wellsboro, PA; and Muncy PA; Lock Haven, PA and Coudersport, PA with a 24-hr emergency service, a total of 332 licensed acute and 259 long-term care beds, along with two skilled nursing units, home care division, physician services and ambulance service.
UPMC Susquehanna recently invested in a significant campus capital improvement project totaling 370,000SF at a $250M investment.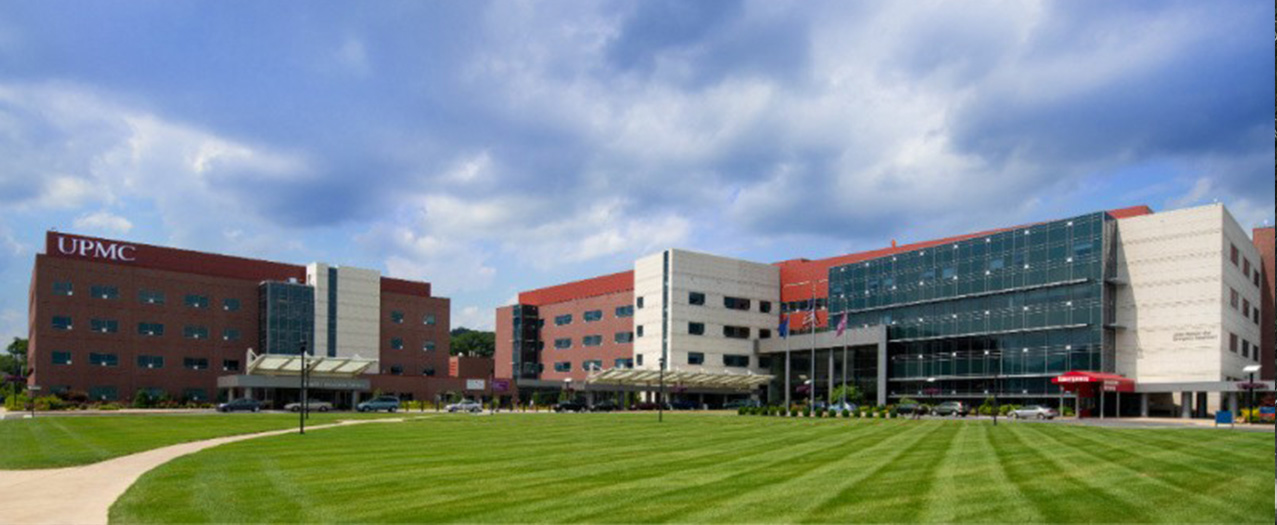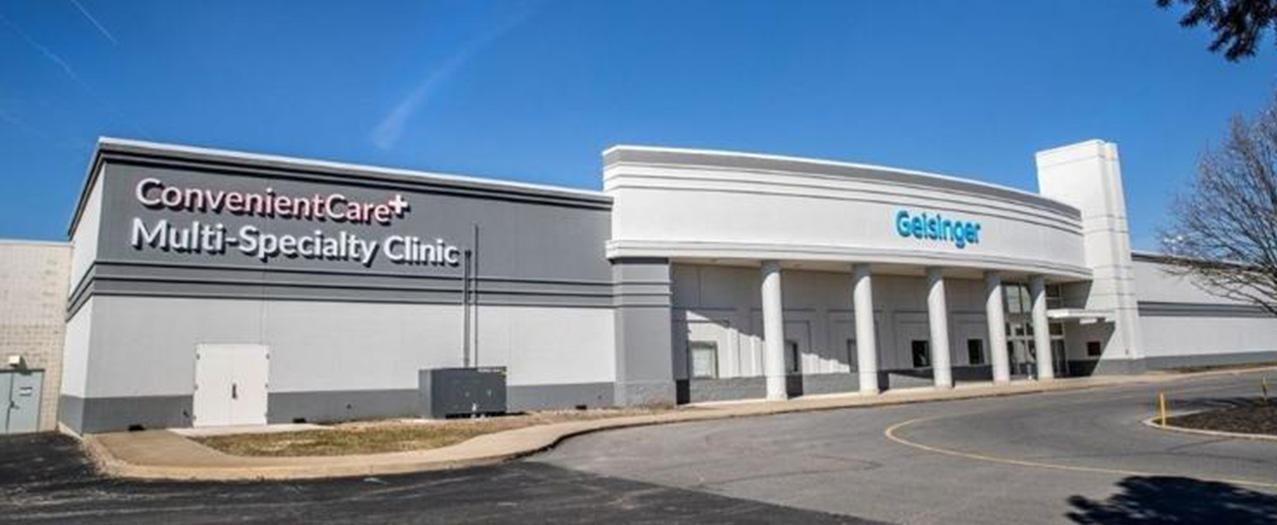 Selinsgrove, Pa. A new medical space has opened at the site of the former Sears store in Susquehanna Valley Mall, created by Geisinger in collaboration with Family Practice Center. The 25,000-square-foot space is meant to make healthcare more accessible with a high level of walk-in urgent care, a referral-based treatment area, upgraded facilities for specialty care, and a location for patients to have telemedicine appointments.
Central PA is home to many of the top healthiest counties in the state!