Life in Central PA
There is an endless variety of things to see and do in the region. Whether it's playing a game of golf at one of the region's golf courses; enjoying a show at the Weis Center for Performing Arts, the Alvania Krause Theatre, or the Bryce Jordan Center, the largest event center between Philadelphia and Pittsburgh; hiking in one of the many beautiful state parks and other natural areas; finding fishing hot spots; kayaking or floating in many river access points or beautiful lakes; or attending one of the many cultural events in the region, there is many choice events and activities throughout the region.
Shopping malls and charming downtown shopping districts await the savvy shopper, as well as many fun family-oriented recreational opportunities, such as Knoebel's Amusement Resort, America's largest free-admission amusement park with something for everyone including rollercoasters, kid-friendly rides, swimming, camping, and golf. Knoebel's has more than 2,300 employees that welcome 1.4 million guests a year. For those that like to take it "off road" take advantage of the region's AOAA Trails, an extensive off-road trail system, named one of the top 10 destinations in the country for ATVs, full-size vehicles and dirt bikes. The AOAA has hundreds of miles of diverse trails on 8,000 acres, combined with top-notch facilities.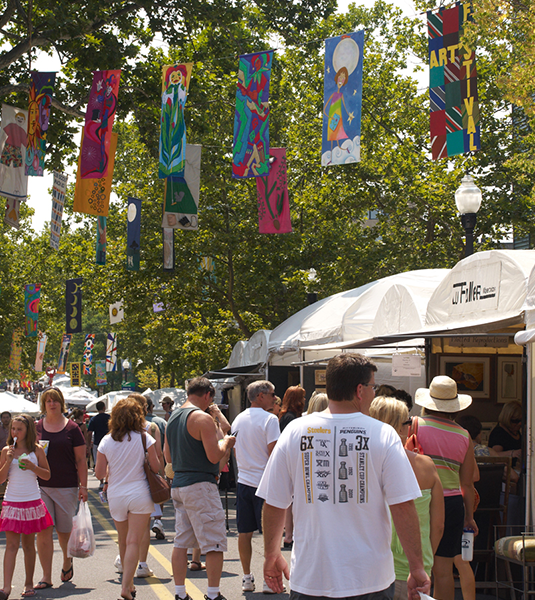 Festivals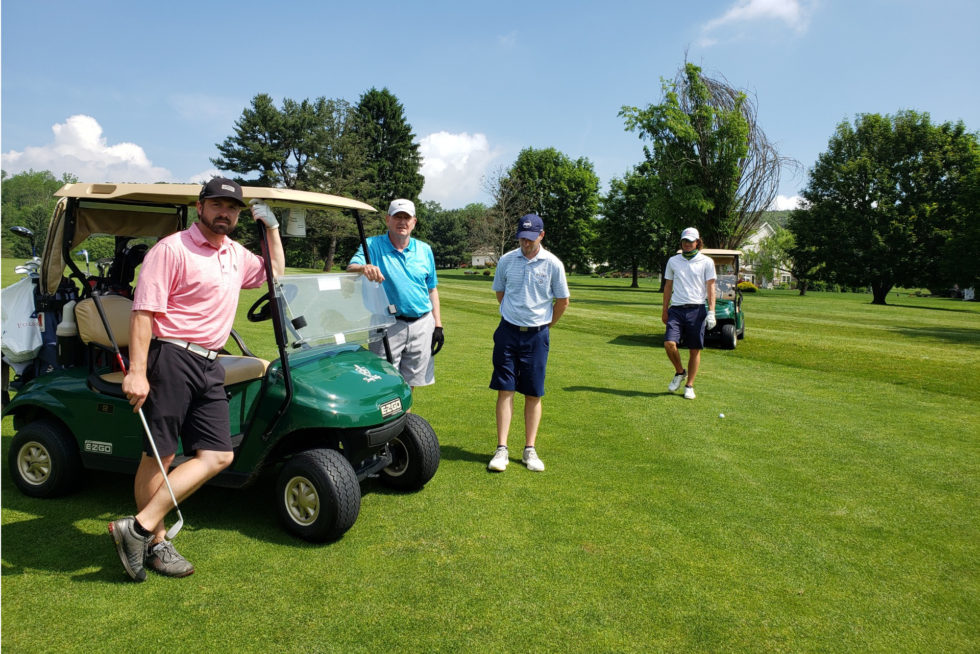 Golf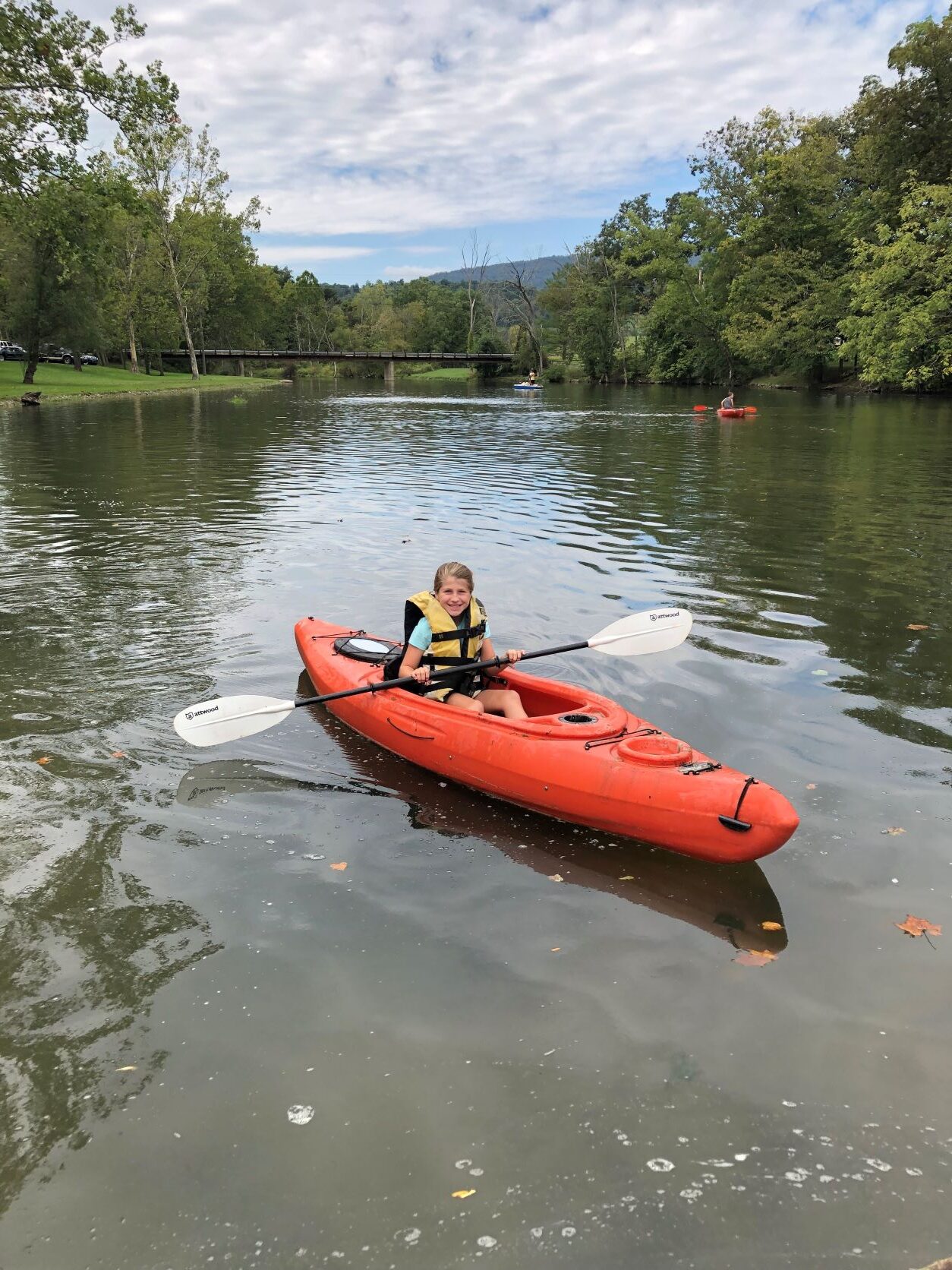 Outdoors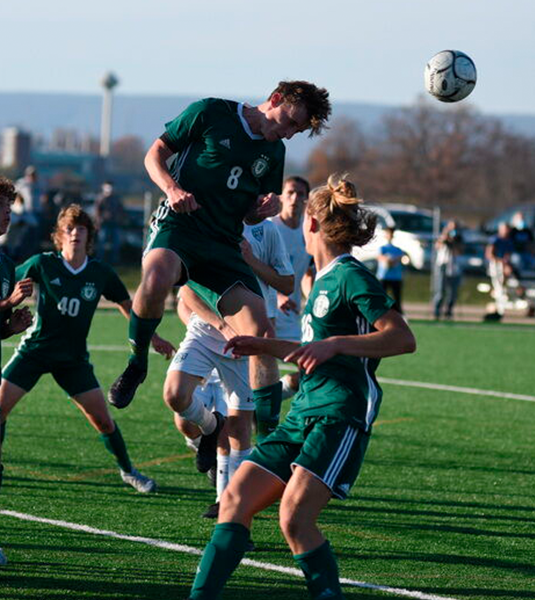 Sports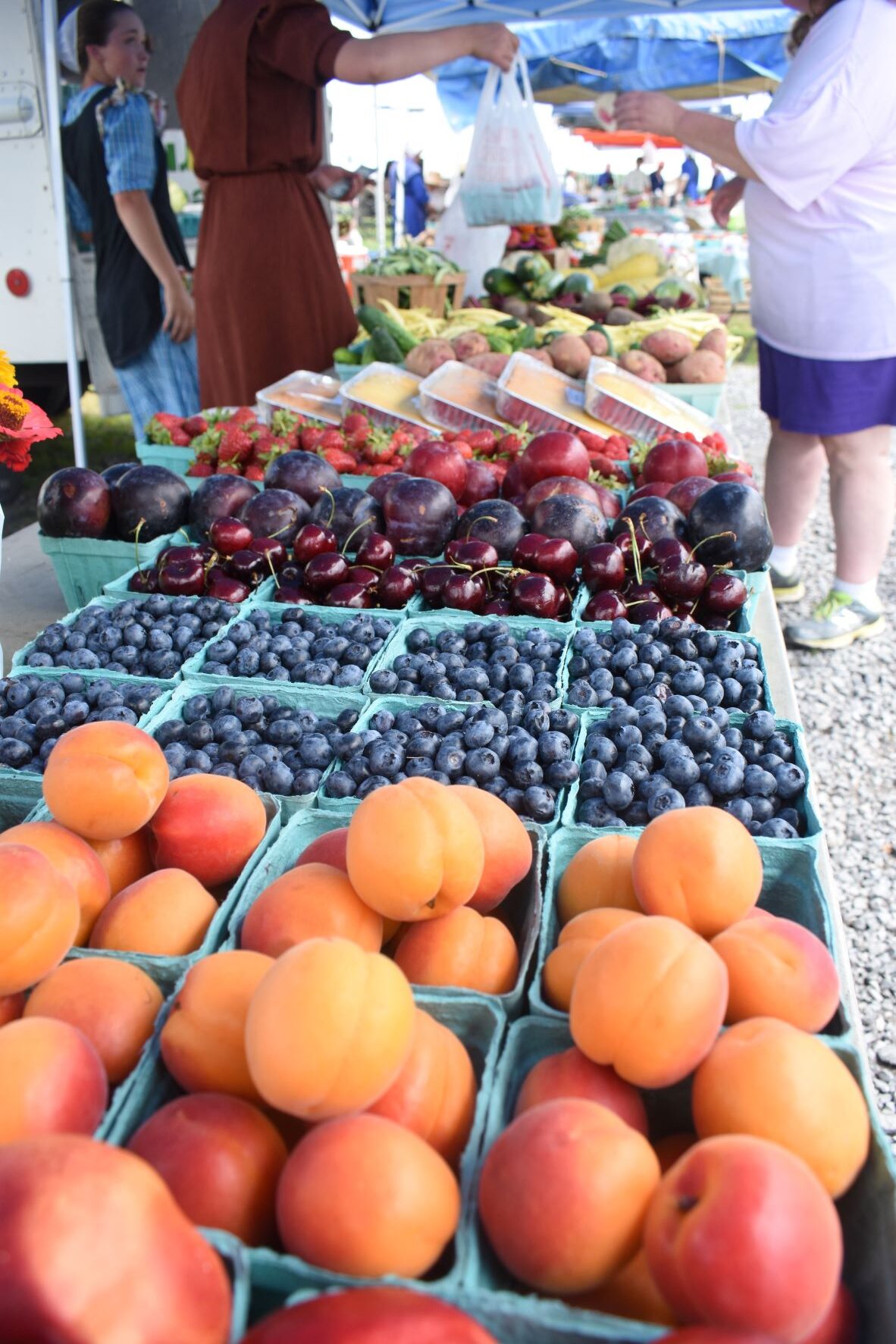 Farmer's Markets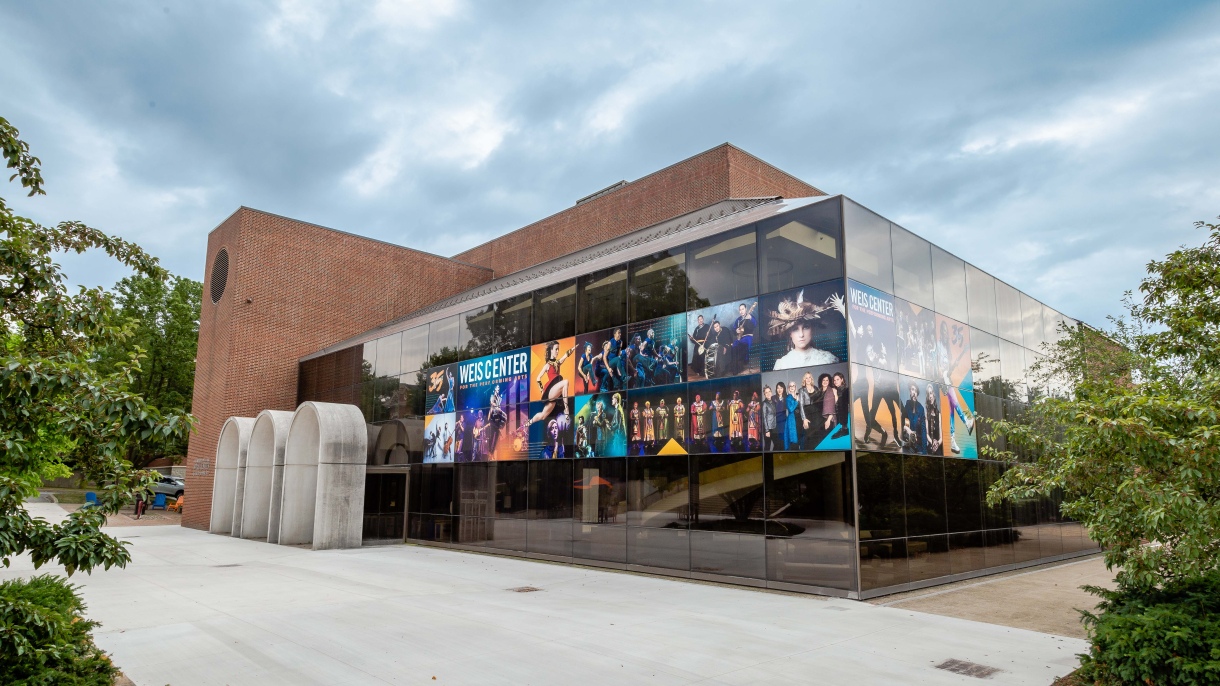 Theater
Amusement Parks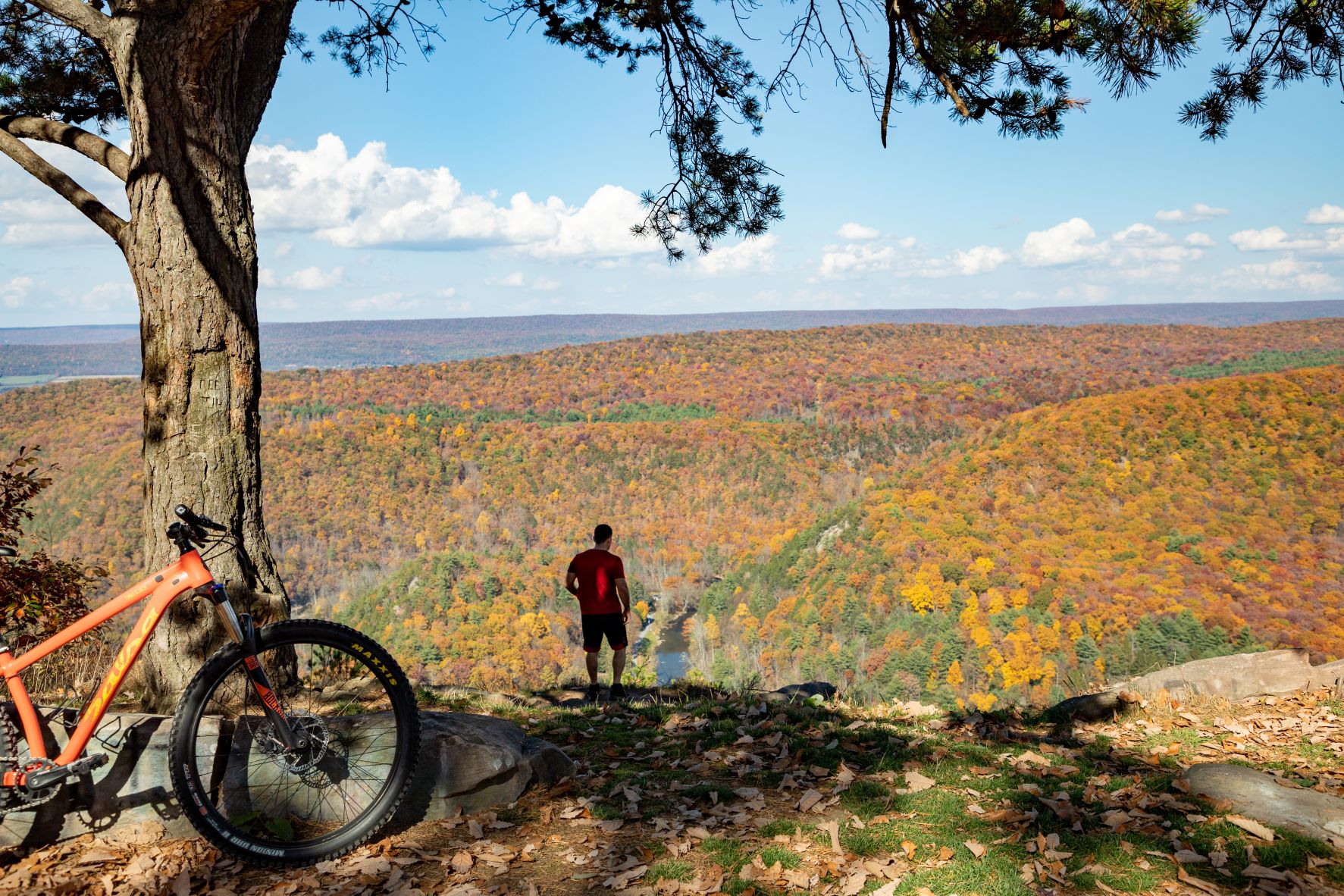 Hiking & Biking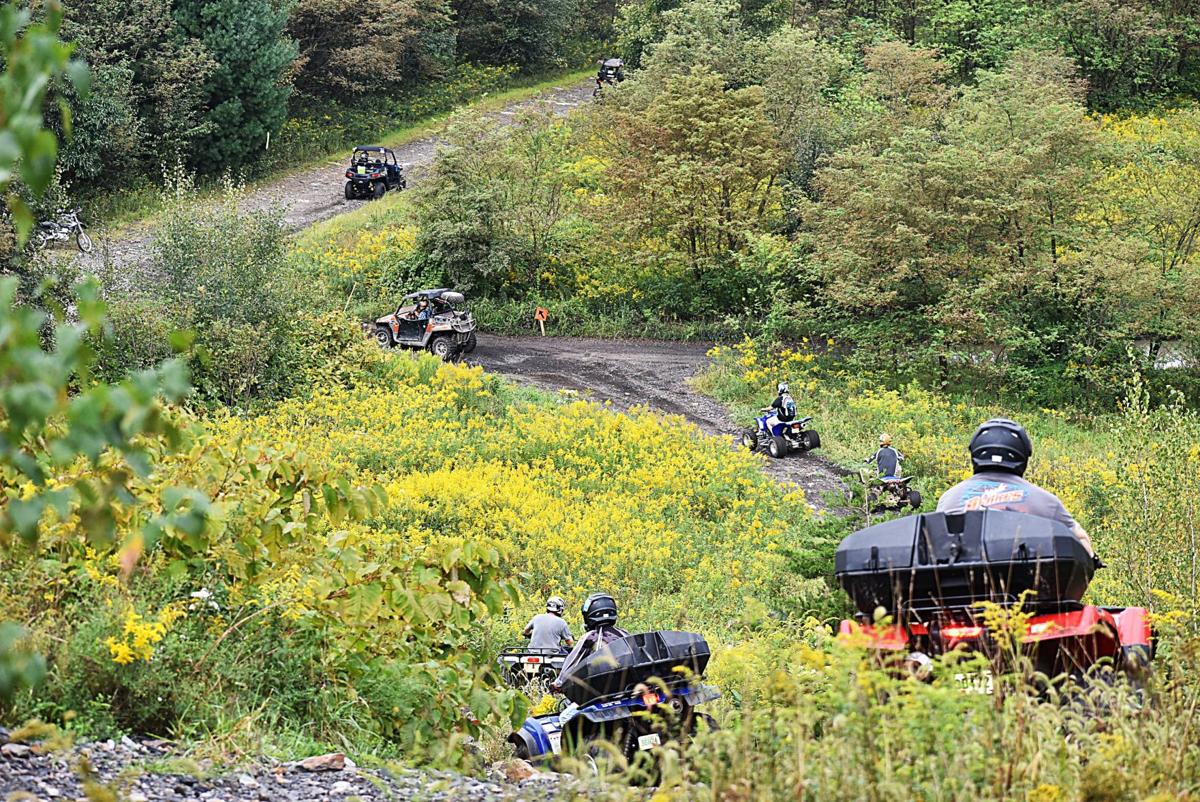 Off Road
Home to the Susquehanna River.
The longest river on the East Cost of the United States that includes the scenic tributary Juniata River that passes through several mountain ridges and water gaps.
Thousands of acres of state parks…
and hundreds of miles of walking and bike trails with some of the most amazing vistas, beaches, waterfalls and lakes!
Numerous off-road trails…
and destinations available in Central Pennsylvania including the AOAA, that offers hundreds of miles of diverse trails on 6,500 acres.
Have the need for speed?
Central Pennsylvania has several fun and exciting dragways, speedways, truck and tractor pulls and more.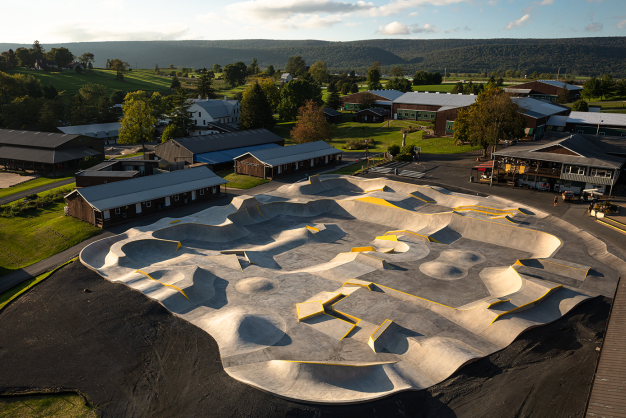 Sports bringing families and communities together.
Central PA is home to the Little League World Series and Woodward PA, and many supportive communities offerings a vast array of sport opportunities.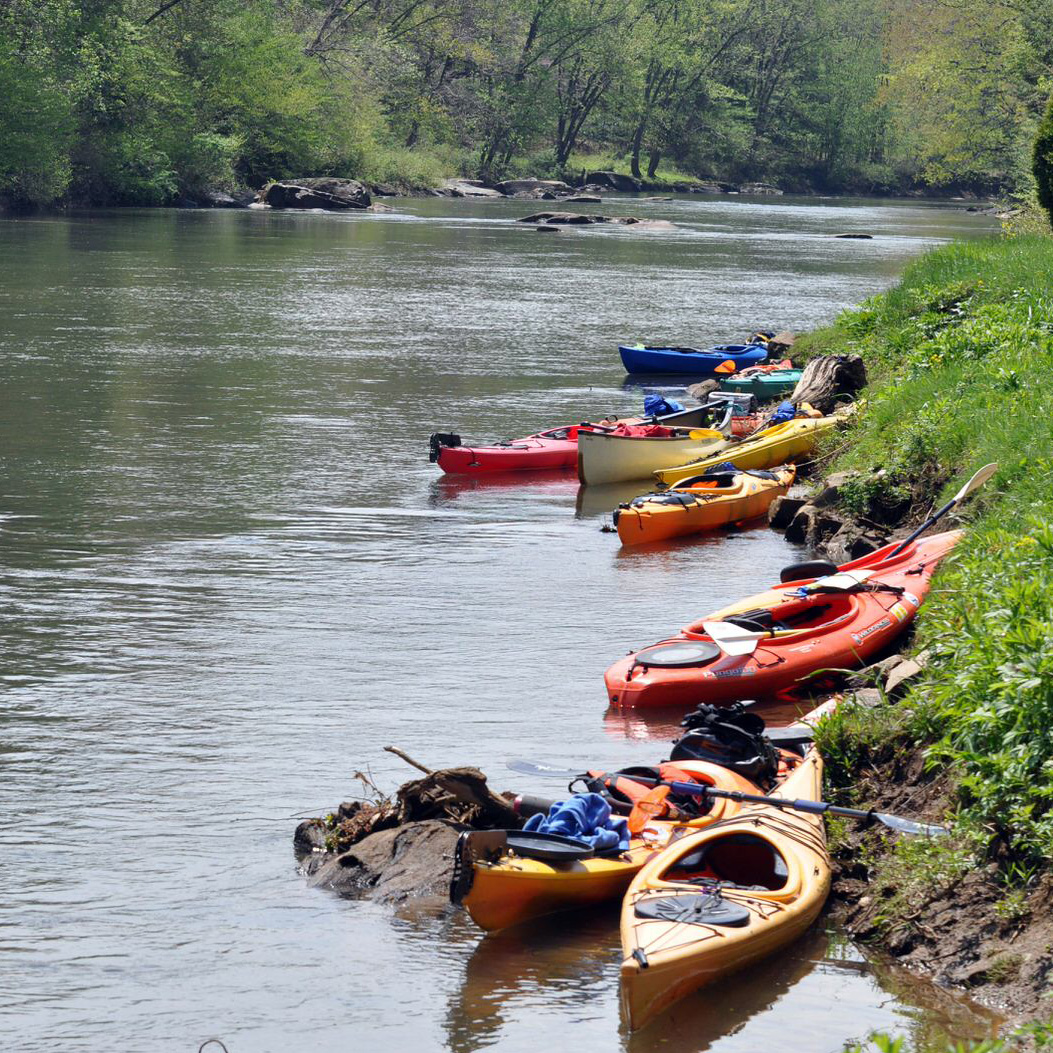 Life on the Susquehanna River.
The Susquehanna Greenway is a corridor of parks, trails, and river communities that are waiting for you to explore! River Towns, Parks & Trails, Water Trails, Tours, Scenes & Sips, Paddle Club and more!
Explore the historic sites, river access points, and other features within the Greenway through an interactive map!
Explore Central PA State Parks
Parks, Lakes, Trails and More!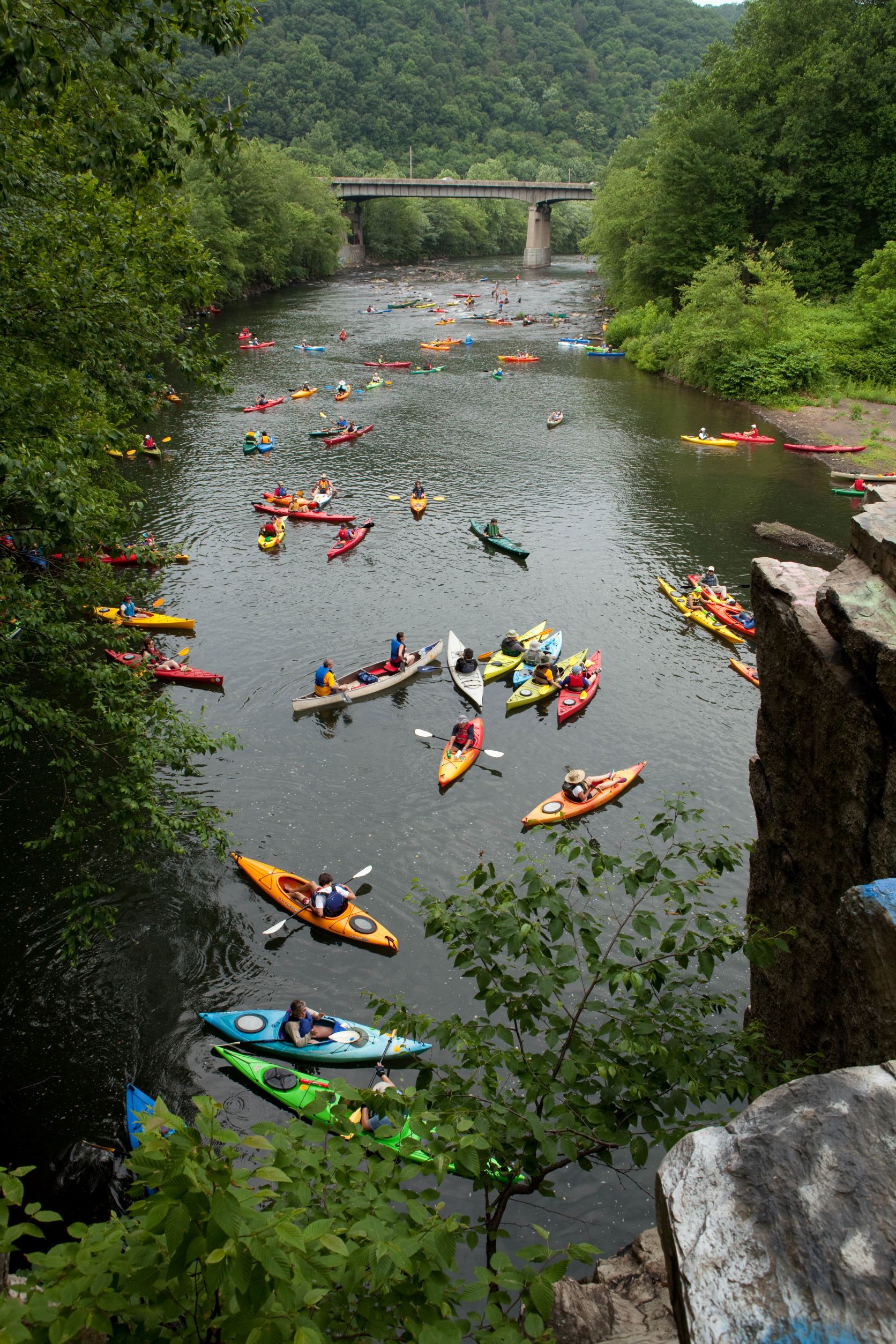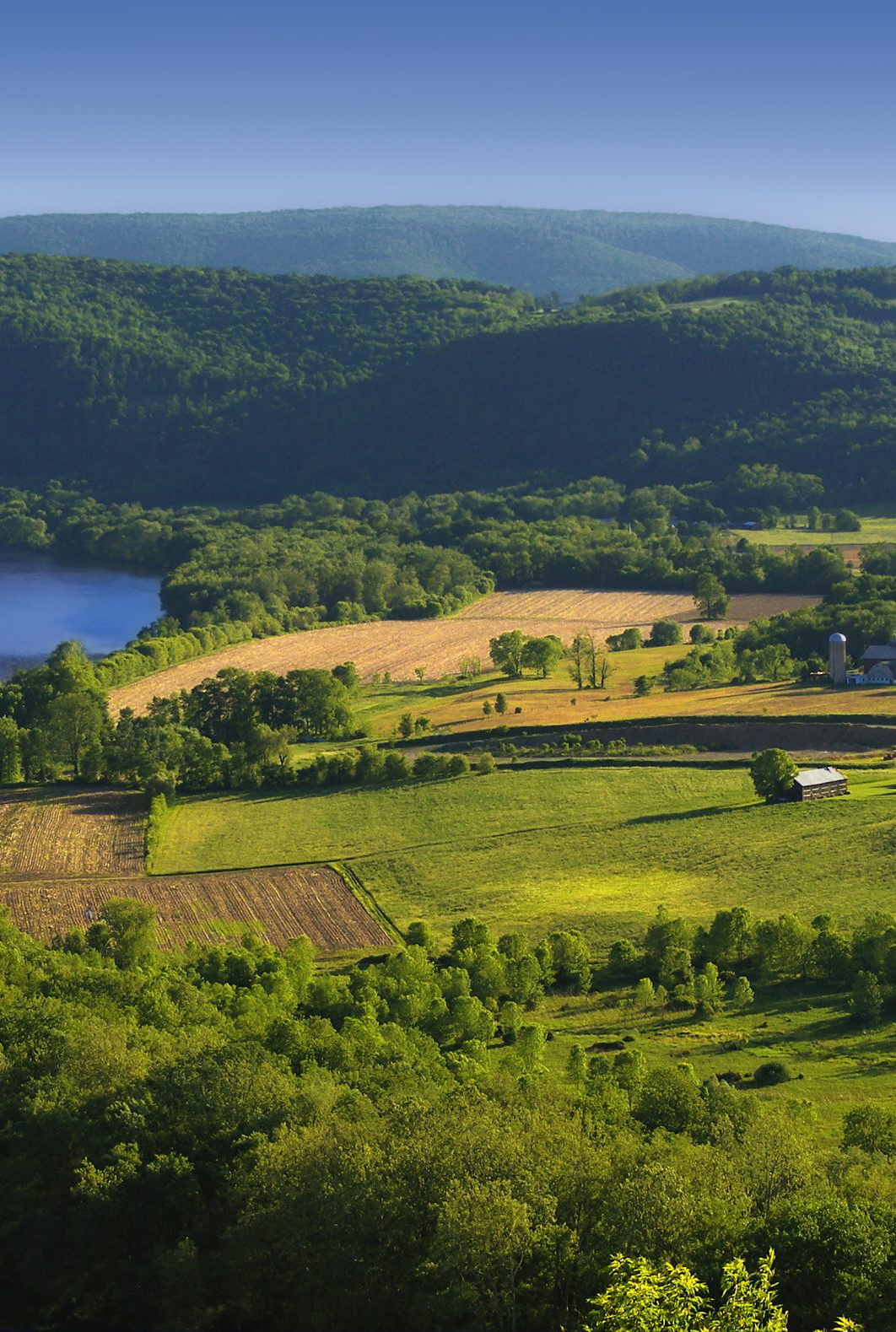 11 State Parks
Over 11,000 acres of State Park land
Over 50 miles of State Park hiking trails
Over 5 miles of State Park biking trails
4 lakes
Over 400 campsites
Over 7,000 acres of hunting on State Park land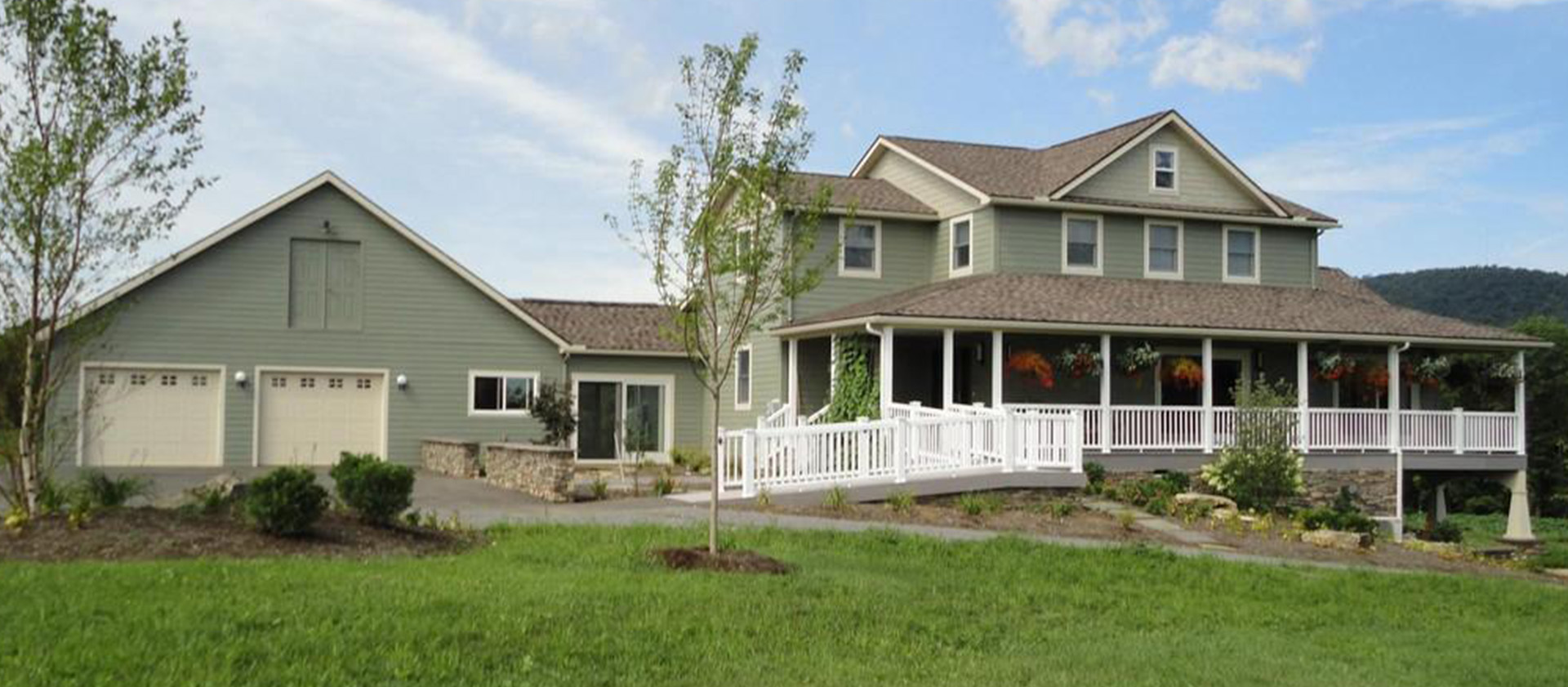 Find Your Home
Live richly for less.
Central Pennsylvania offers a variety of available and affordable housing from college towns and historic homes near the town square to mountainside communities and rural country property.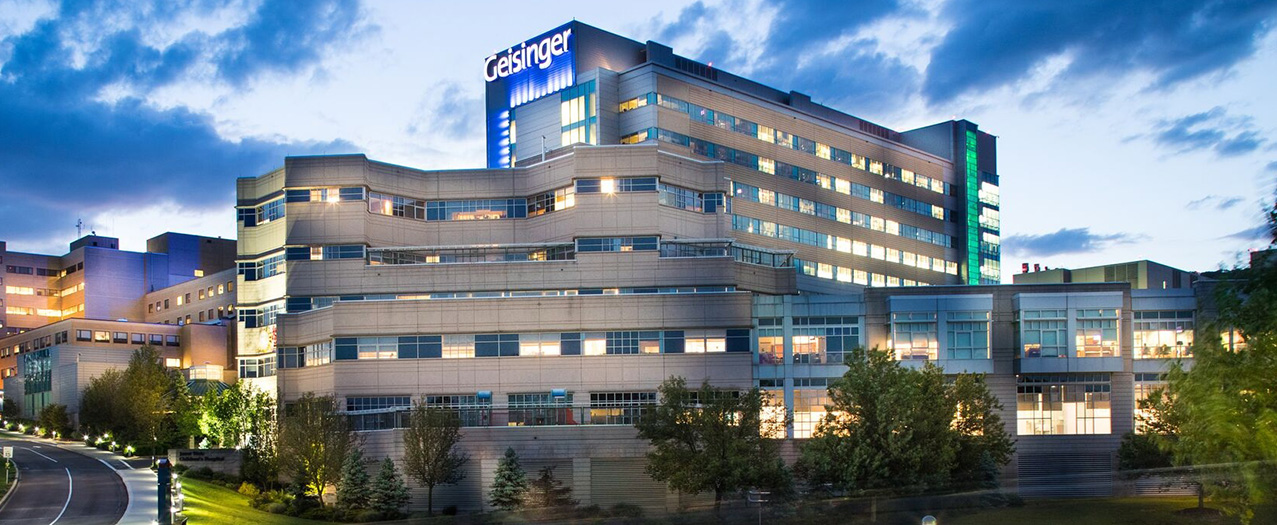 Central Pennsylvania is home to several excellent health care facilities including the renowned Geisinger Health System. The many exceptional health care resources are providing the care families need to live long and healthy lives. Central PA counties are among some of the healthiest counties in Pennsylvania.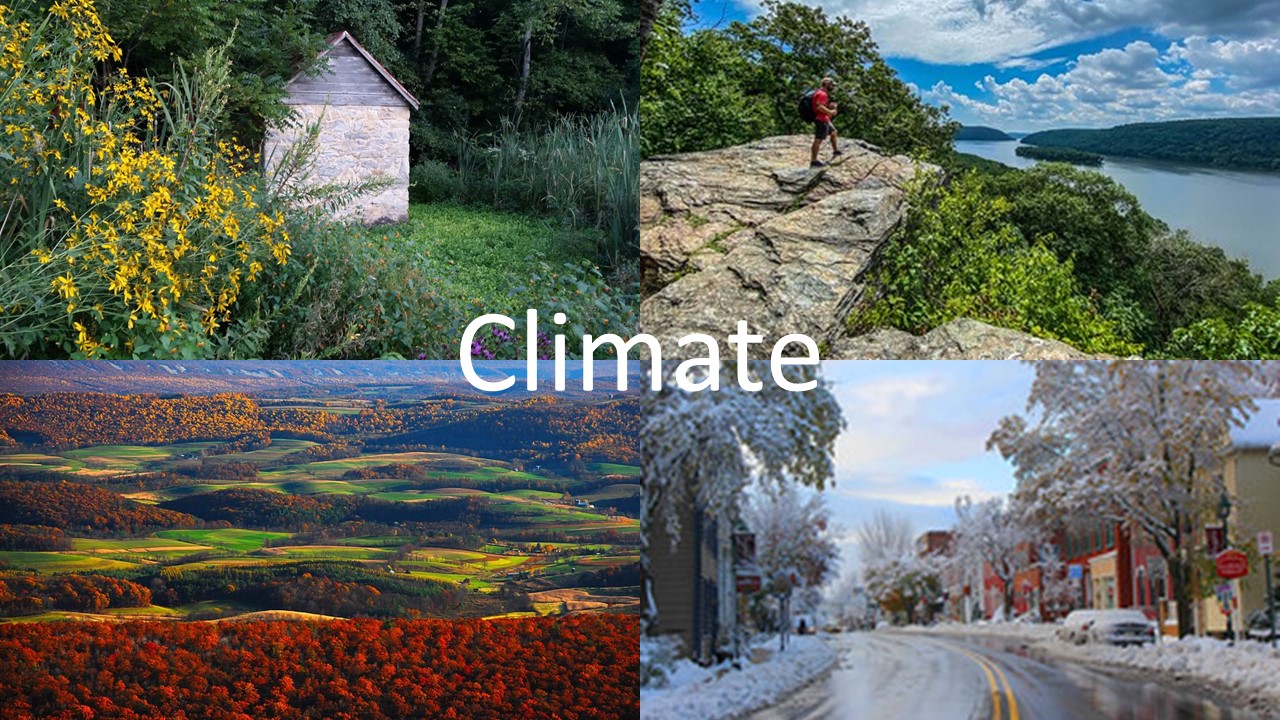 The Central Pennsylvania region being part of the Mid-Atlantic and Northeast states of America consists of mountains, high plains, rivers, river valleys, and many other natural features so climate may vary slightly depending on the area and altitude. The region has four main seasons; spring, summer, fall and winter that provide a beautiful display as the seasons change and allow for many various seasonal events and activities. On average for the year the region has 183 sunny days, gets 43″ of rain and 30″ of snow. July is the warmest month, with an average high-temperature of 82.2°F (27.9°C) and an average low-temperature of 60.6°F (15.9°C) and January is the coolest month with an average high-temperature of 32°F (0°C) and an average low-temperature of 20.1°F (-6.6°C).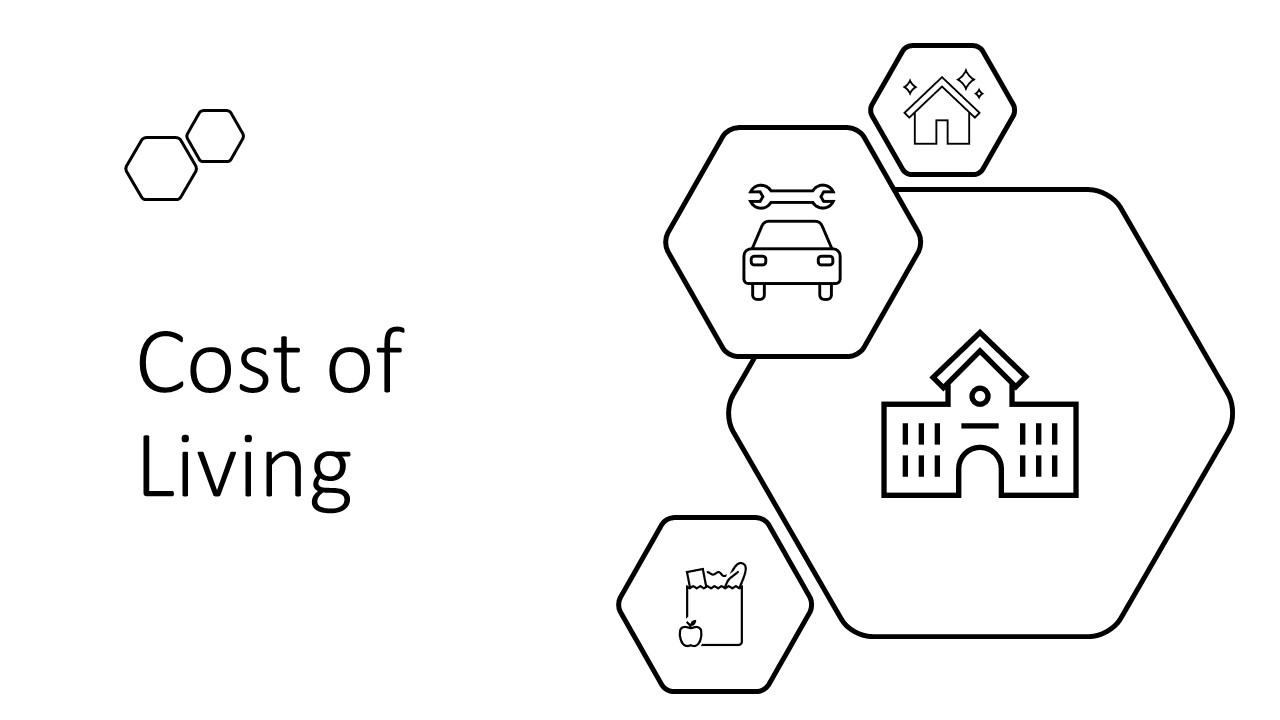 Central Pennsylvania has an average 20% lower overall cost of living over major northeast cities with median home costs around $174,000. The cost of living and doing business in the Central Pennsylvania region is affordable, yet still provides the quality of life that you deserve. Business and investors save on their bottom line by operating in the region, while taking advantage of the superior market access opportunities in Pennsylvania.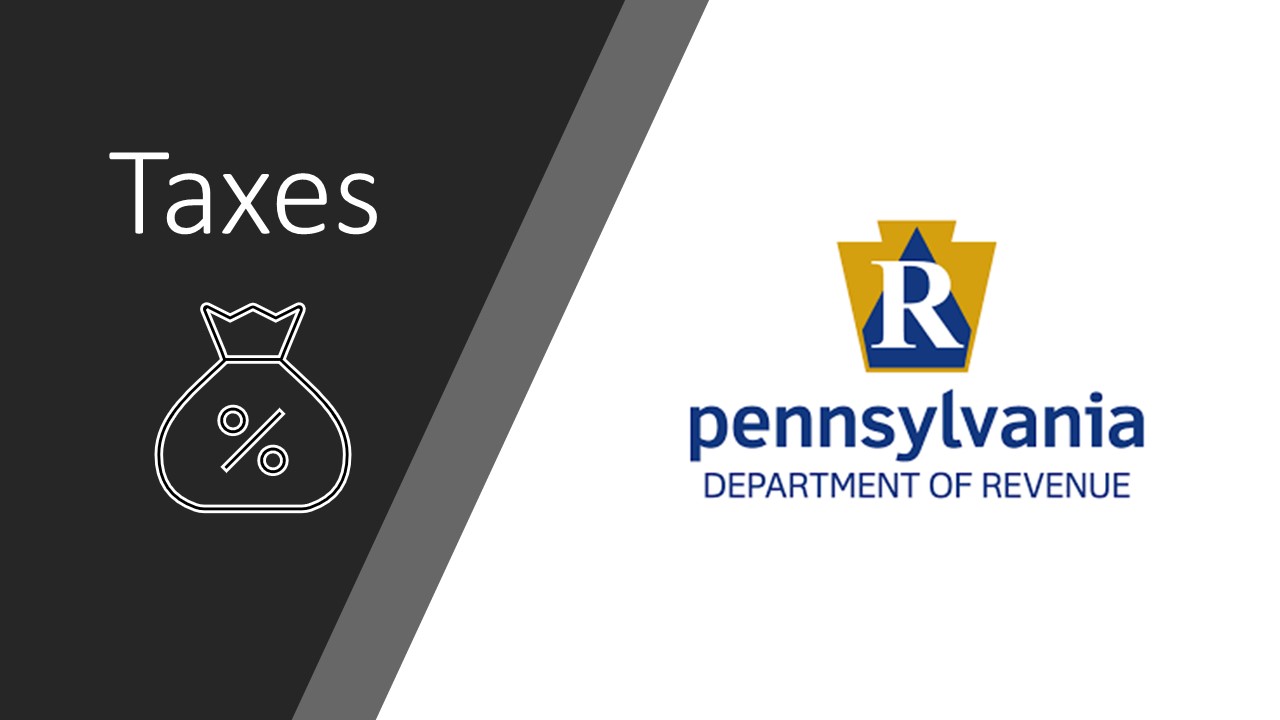 The Pennsylvania Department of Revenue (DOR) is responsible for collecting all Pennsylvania taxes, including all corporate taxes and taxes on inheritance, personal income, sales and use, realty transfer, motor fuel, and all other state taxes. Pennsylvania maintains a tradition of fiscal responsibility, details can be reviewed on the transparency portal Fiscal Health Scorecard. Find withholding rates by address at Municipal Statistics.