The Focus Central PA seven county region is a rural part of the Commonwealth of Pennsylvania that is made up of a diverse industry base including agriculture, manufacturing, health care and education. The Metropolitan Statistical Areas (MSAs) in the region are State College and Bloomsburg-Berwick. The region is made up of river valleys along the Susquehanna and Juniata River, mountains, part of the Appalachian Mountain range, college towns, small historical towns, and agricultural country farmland.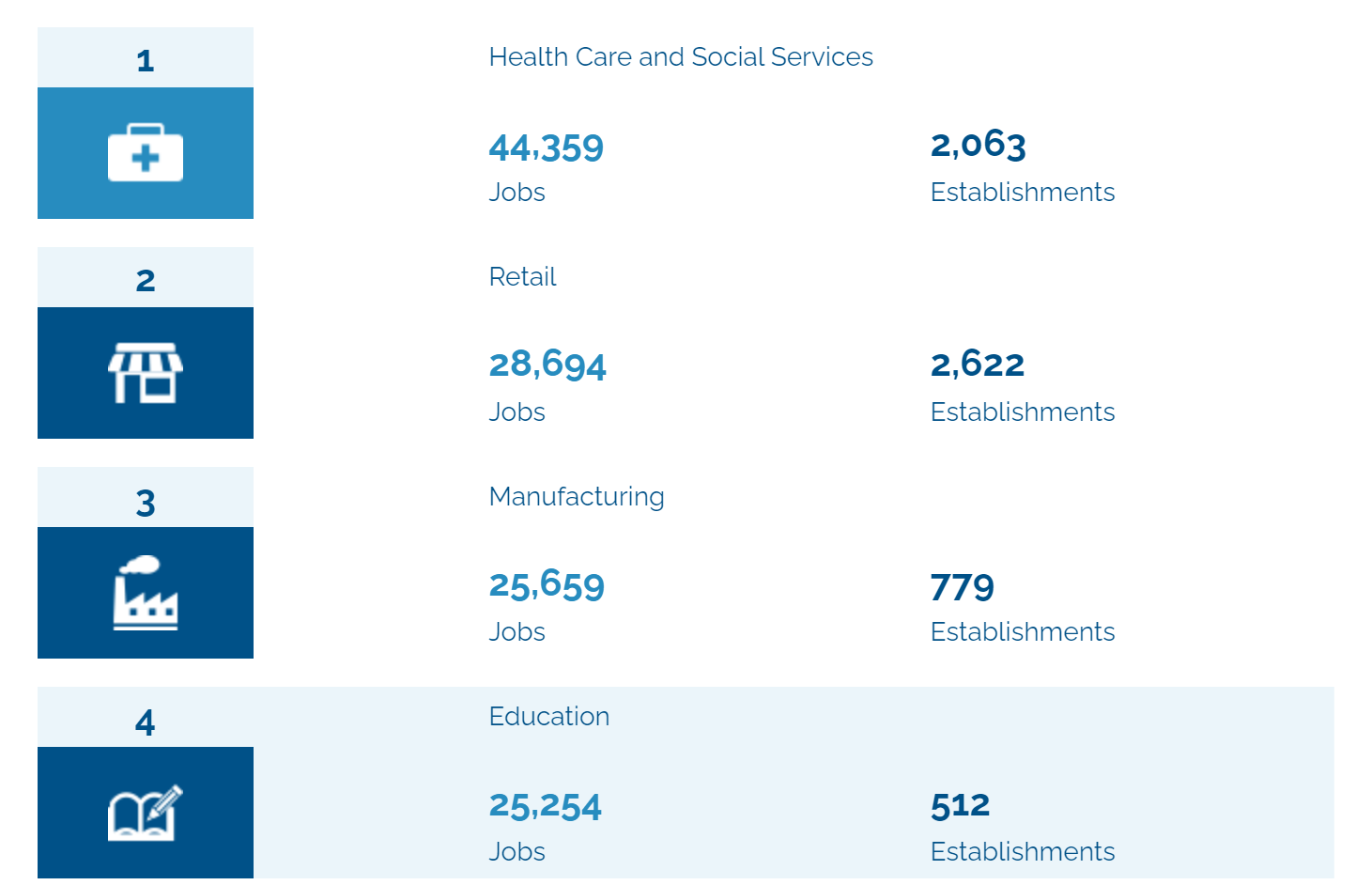 Central Pennsylvania has a dynamic and diverse industry base with over 18,854 business establishments, primarily small and medium sized businesses. 98% of businesses in Central PA have less than 100 employees. Leading industries in the Central Pennsylvania Region are Health Care and Social Services, Retail, Manufacturing, and Education. Key manufacturing industry clusters include metal fabrication, food processing/agribusiness, lumber and building products, and plastics.
Top regional employers include Penn State University, State College PA; Geisinger, Danville PA; Commonwealth of Pennsylvania, Regional; Weis Markets, Regional; Federal Government, Regional; Wal-Mart, Regional; Mount Nittany Medical Center, State College PA; and Federal Government, Regional.
The Pennsylvania Department of Revenue (DOR) is responsible for collecting all Pennsylvania taxes, including all corporate taxes and taxes on inheritance, personal income, sales and use, realty transfer, motor fuel, and all other state taxes.
Pennsylvania has a flat income tax rate of 3.07% that is the lowest of all eight states with this type of system. The statewide sales tax rate is 6%.
Pennsylvania taxes are not only improving, but already offer below-average taxation and special tax benefits to businesses throughout the state. Some of the existing taxation benefits in Central Pennsylvania include:
One of the lowest personal income tax rates in the country: 3.07%
A property tax burden 14% below the national average
No Pennsylvania state tax imposed on real or personal property
Pennsylvania keeps a nearly $5 billion in its Rainy Day Fund to avoid tax increases during times of economic downturn
Reduced or eliminated taxes with Keystone Opportunity Zone sites
Reduction in Corporate Net Income tax rate
Like-Kind Exchanges
Tax Deduction for Qualifying Equipment Purchases
Central Pennsylvania is a strategic location in the movement toward automation, AI and smart manufacturing. The term Industry 5.0 refers to people working with robots and smart machines. It is about robots helping humans work faster by leveraging advanced technologies such as big data analytics. Moving to automation is challenging and requires a significant investment in capital and training. Central PA is home to manufacturers providing Industry 5.0 equipment and tools, is home to incredible resource programs to advance automation and is home to several the leading engineering and research institutions providing talent, research, innovation and more including Penn State University's Center for Applications of Artificial Intelligence and Machine Learning to Industry (AIMI), that helps small and medium manufacturers get the resources they need to leverage the power of artificial intelligence and machine learning. "There is a passion and goal to reach out, in the state of Pennsylvania in particular, to fulfill our land grant mission [with] the small and medium manufacturing organizations. AIMI strives to help them get to the place where they can do advanced manufacturing and become leaders in the world."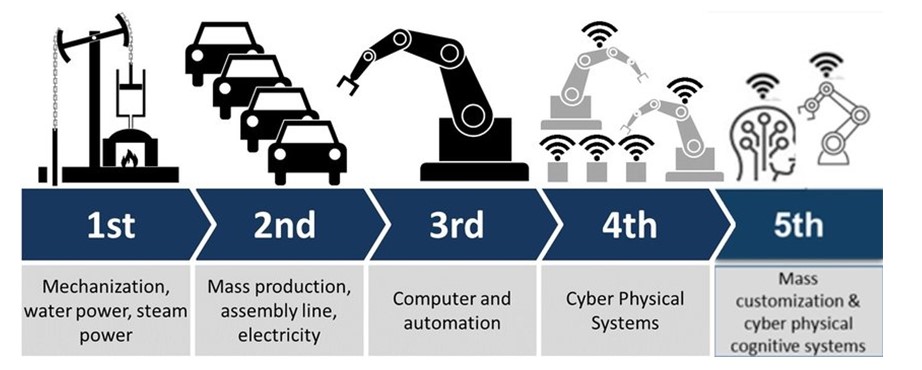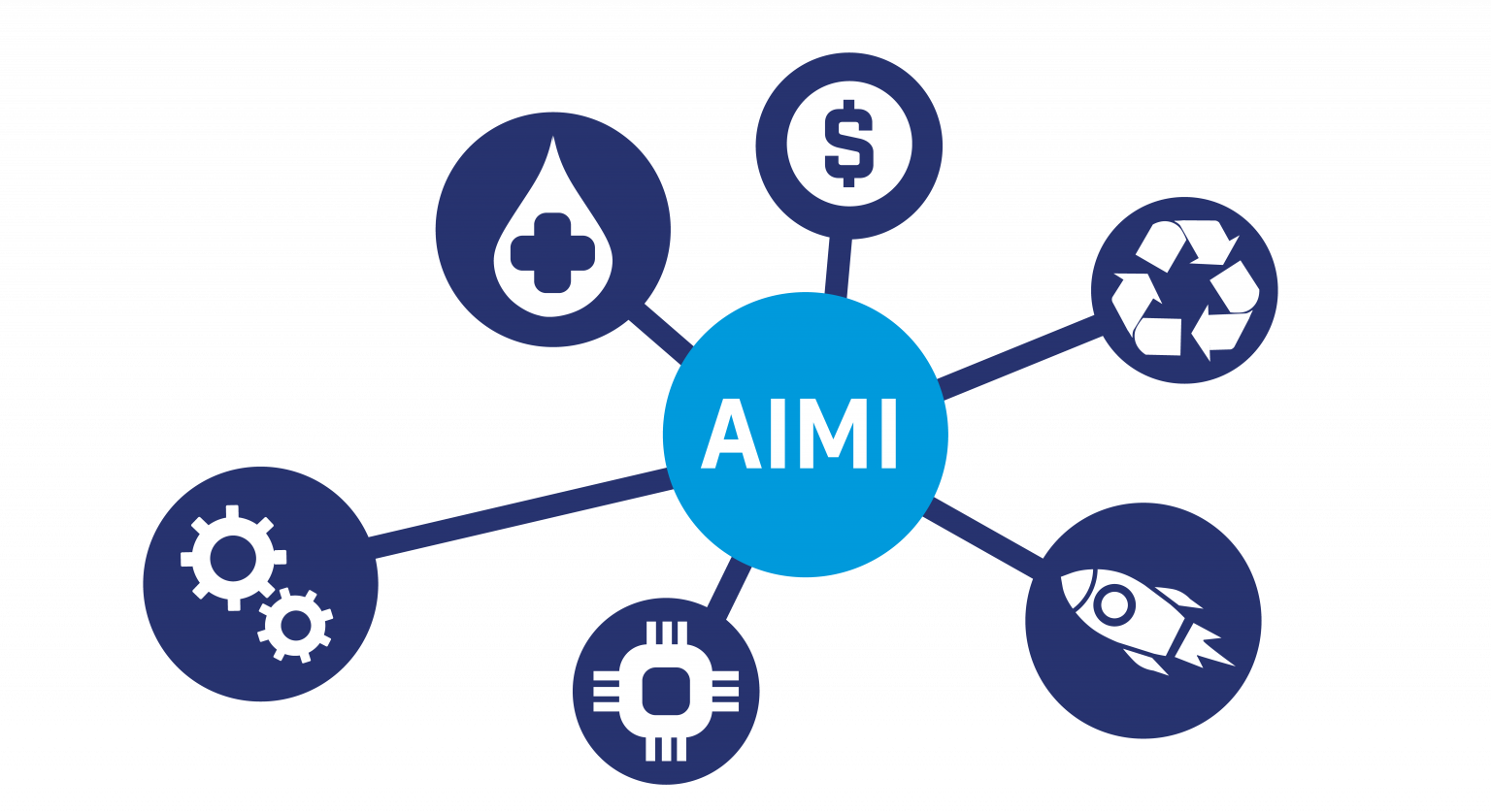 The Pennsylvania Department of Labor manages the Worker Adjustment and Retraining Notification (WARN) Act which is federal legislation that offers protection to workers, their families and communities by requiring employers to provide notice 60 days in advance of a covered-business closing and covered-business mass layoff. Pennsylvania initiates rapid response assistance as soon as information is received that a mass dislocation or plant closure is scheduled to take place. The Pennsylvania Strategic Early Warning Network (SEWN) offers five core services at no cost as part of layoff aversion consulting to help business get back on track which include financial restructuring; operational restructuring; diversification; market positioning and human capital strategies. 
WARN Notices in Pennsylvania are list by year and include company name, address and locations impacted, number of individuals affected, effective date and if it was a closure or layoff. In Central Pennsylvania between 2018 and 2020 there were over 2,000 manufacturing jobs impacted by closings and layoffs. In December of 2022 Merck announced the 2024 closure of their Merck Cherokee Plant that manufacturers chemicals/pharmaceuticals in Riverside, PA to impact 300 jobs.