Central PA: A World Apart in the Center of It All
Central Pennsylvania has a strategic northeast location to major markets but offers access to talent, education and training, infrastructure, energy, livability and a resource ecosystem for long term investment success. Central PA is a location where you can have breakfast at home and drive to a lunch meeting in Baltimore, New York City, Washington D.C., Philadelphia or Pittsburgh with time to spare.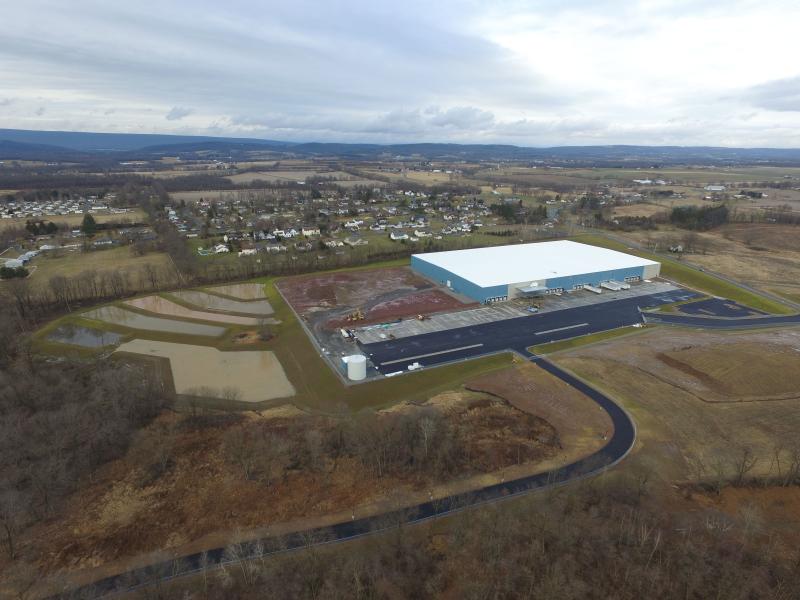 Central PA offers existing industrial buildings for sale or lease and industrial zoned land ready for development including several hundreds of acres in tax free Keystone Opportunity Zones. The Central PA region industrial market is strengthened by affordability, a solid rail and highway infrastructure, abundant talent pool, business friendly municipalities, infrastructure partners and an attractive quality of life.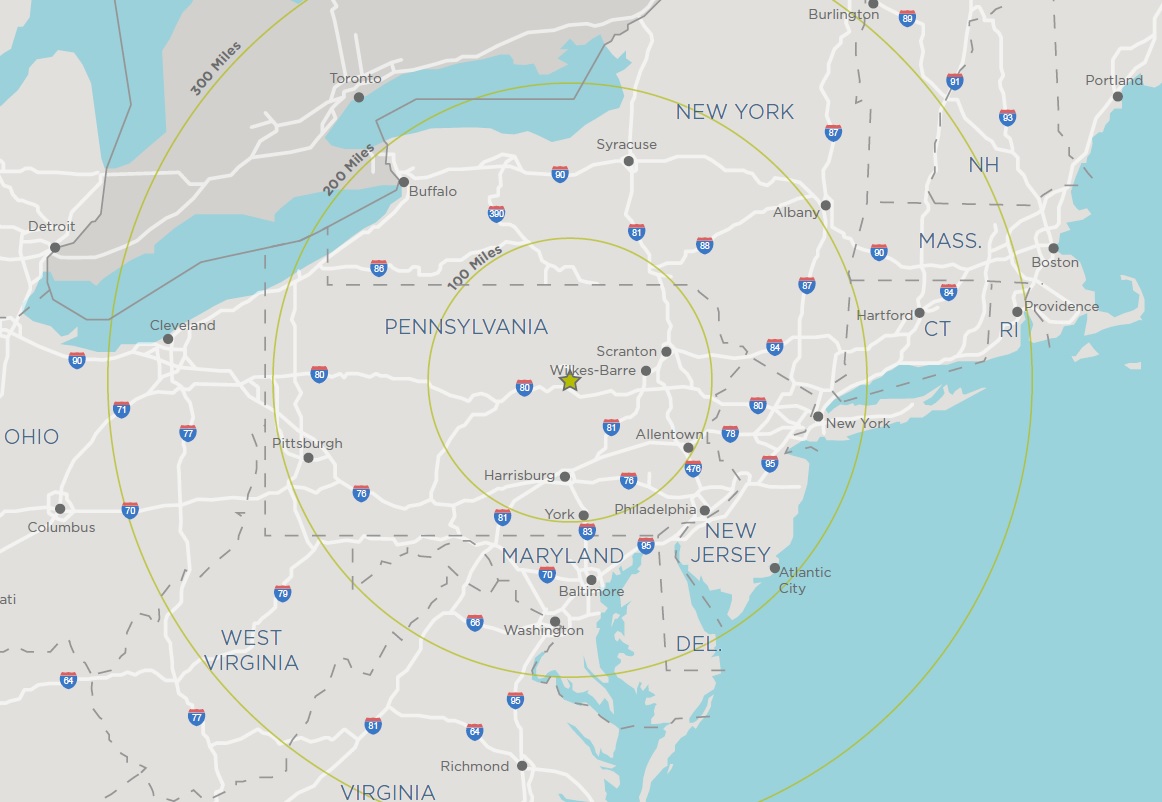 Central PA is a prime northeast location for manufacturing and distribution with access to major United States and Canadian markets with uncongested highways, railways, and airports to move product efficiently. Conveniently located at the center of more than 40% of the United States' population and 60% of Canada's population within a day's truck drive.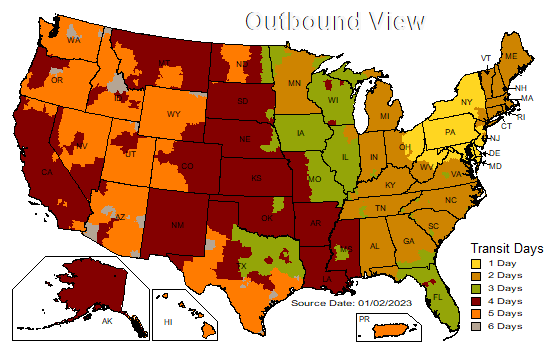 Central Pennsylvania is home to rail infrastructure and service second to none and billions of dollars in highway investment providing the region with top notch logistics infrastructure to make and move product to end customers and markets.
KYDEX, a thermoplastic sheet manufacturer in Central PA, utilizes truck, rail and ship to meet global demand. "We can produce in Bloomsburg and deliver in Germany before our German competitor can get it delivered" 
Central Pennsylvania has skilled workforce ready to be a part of business success. The region's talent is recognized for their strong work ethic and ingenuity. Innovation and entrepreneurship characterize the spirit of both our businesses and the workforce that drives their success.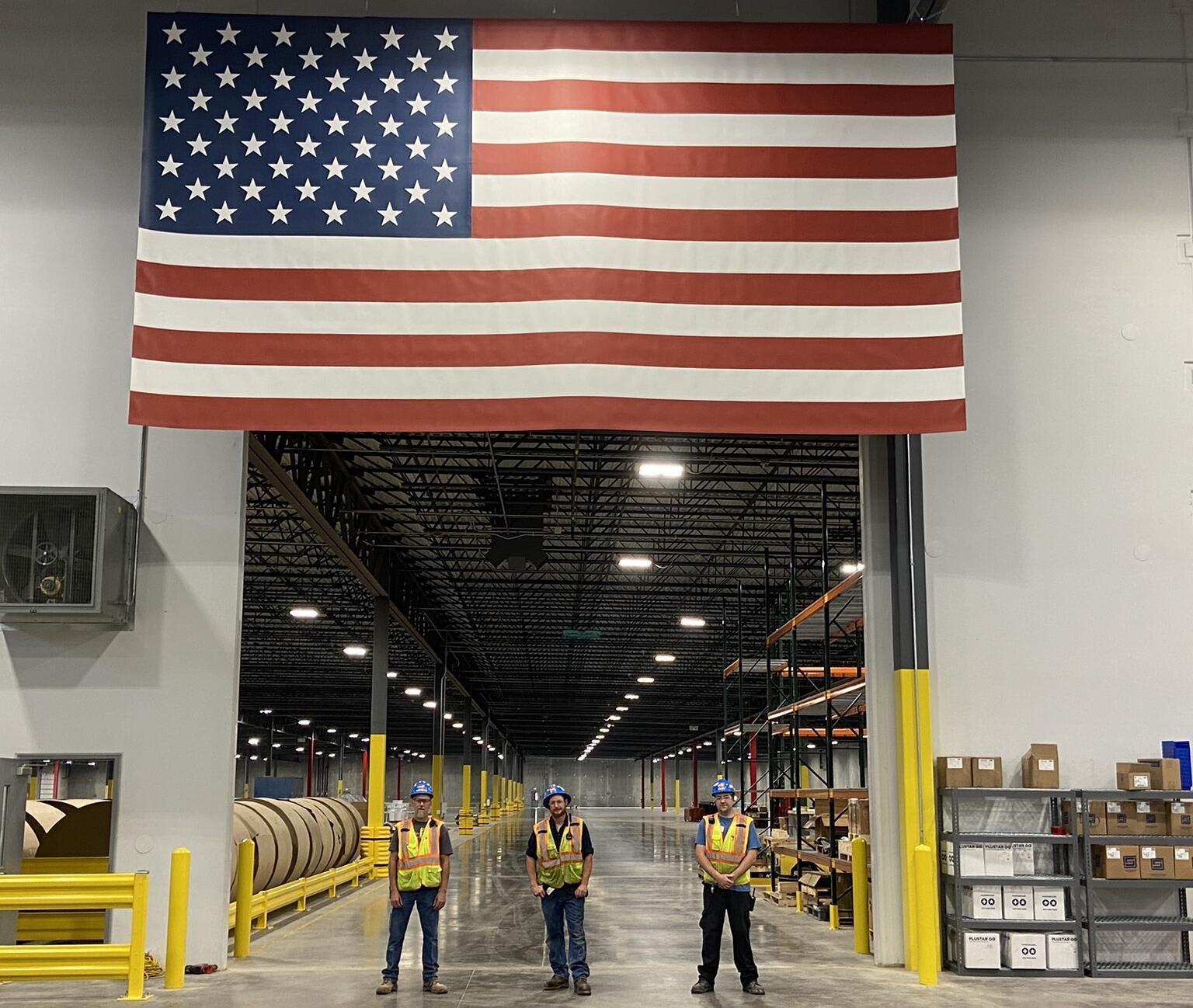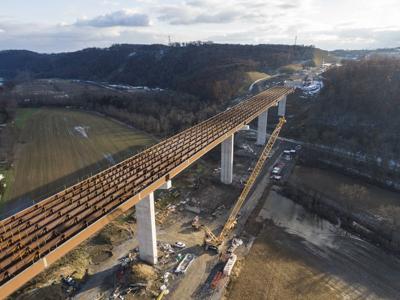 Central Pennsylvania is a choice location that is experiencing billions of dollars in infrastructure investments to support a strong regional economy. Investments continue in highways, rail lines, airports, pipelines, transmission and distribution networks, energy sources, hospitals, educational institutions, community resources and much more!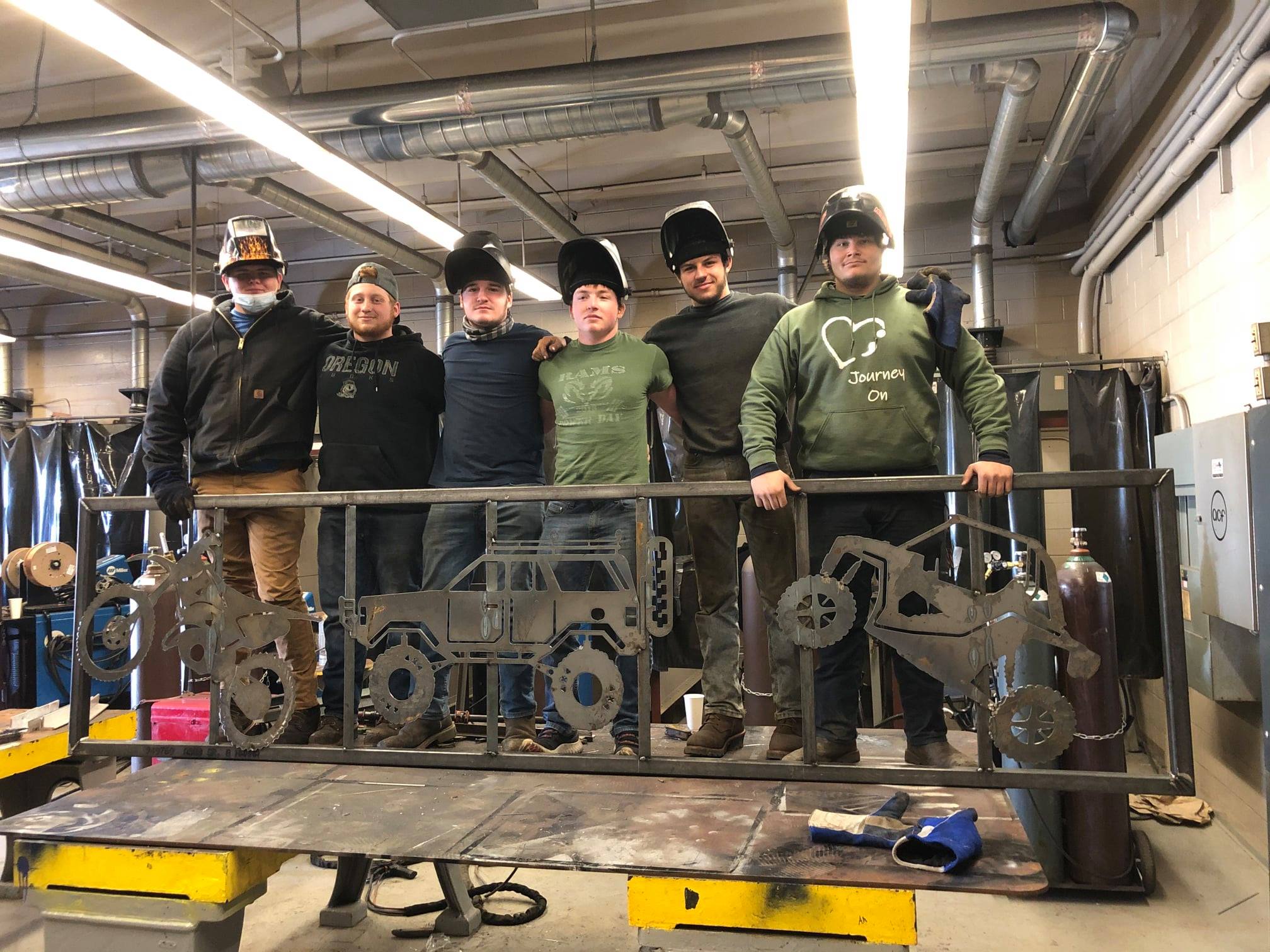 As a growing region with a population of more than 630,000, Central Pennsylvania, is home to a robust talent pool of more than 290,000 people well-prepared to support business success. The Focus Central PA region includes Mifflin, Centre, Snyder, Union, Northumberland, Montour and Columbia counties.
Living in Central PA
Central Pennsylvania is a place…where heritage and culture meet technology and innovation; where high-speed internet is as common as horse and buggies; where you can have breakfast at home and drive to a lunch meeting in Baltimore, NYC, D.C., Philadelphia or Pittsburgh with time to spare; where hiking paths are as important as highways, runways and rails…It's a place where you can work, live, and grow!
Central Pennsylvania is a place…Where world-class health care, renowned universities and breathtaking beauty are at home in close-knit communities that support a high quality of life; Where you can nurture your business, your family and your own well-being; Where neighbors welcome newcomers; Where the ideal becomes real; It's a place that often feels a world apart but is truly in the center of it all…It's Central Pennsylvania!