Companies and organizations invest and contribute to Focus Central PA, a 501c3 nonprofit, to support the mission to attract investment that cultivates economic growth in Central Pennsylvania.  All investments go to grow and support the efforts of the region's resource promoting new corporate investment!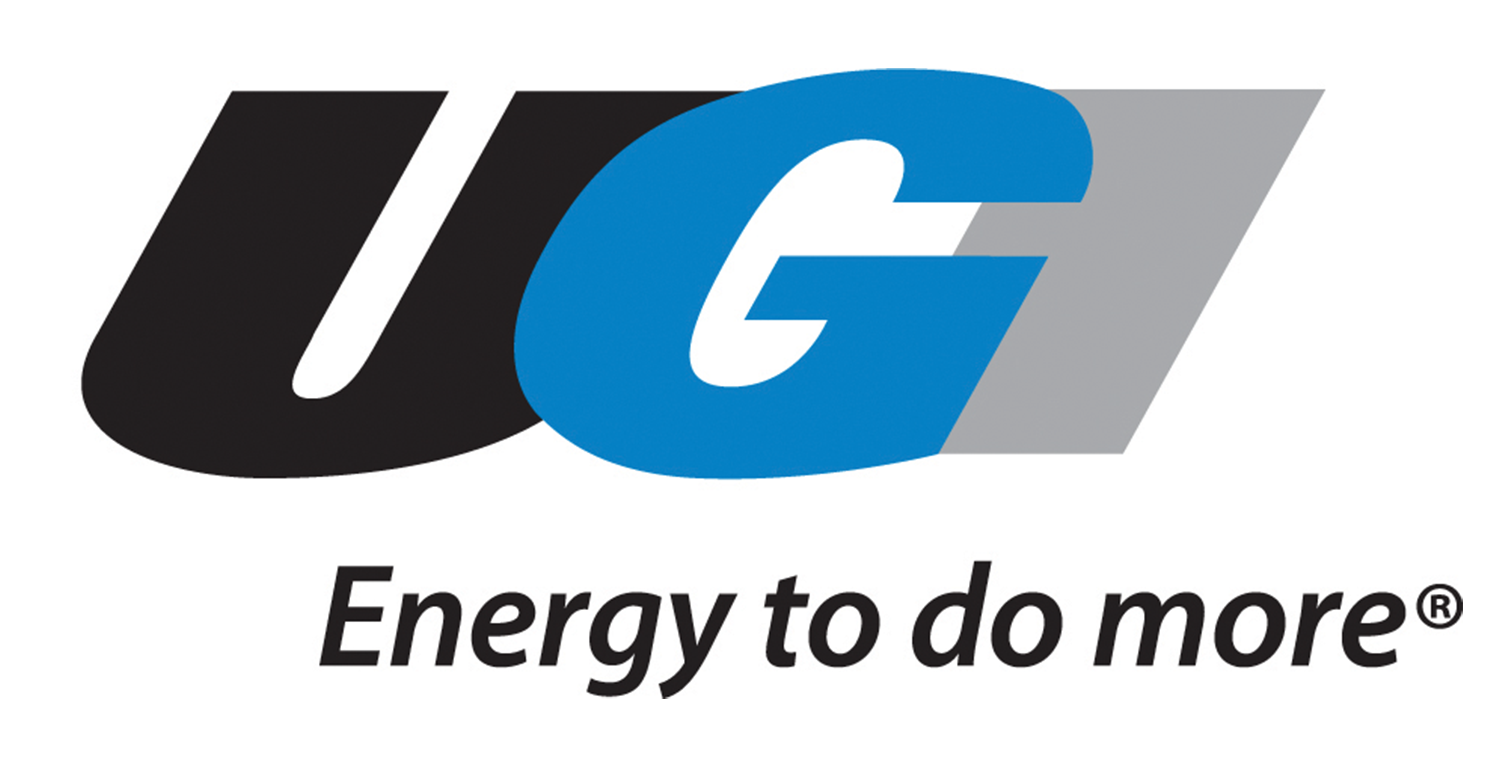 UGI Utilities, Inc.
Platinum Level Investor: UGI Utilities, Inc. is a natural gas and electric utility committed to delivering reliable, safe and affordable energy to our 700,000 customers in 45 counties in Pennsylvania and one county in Maryland.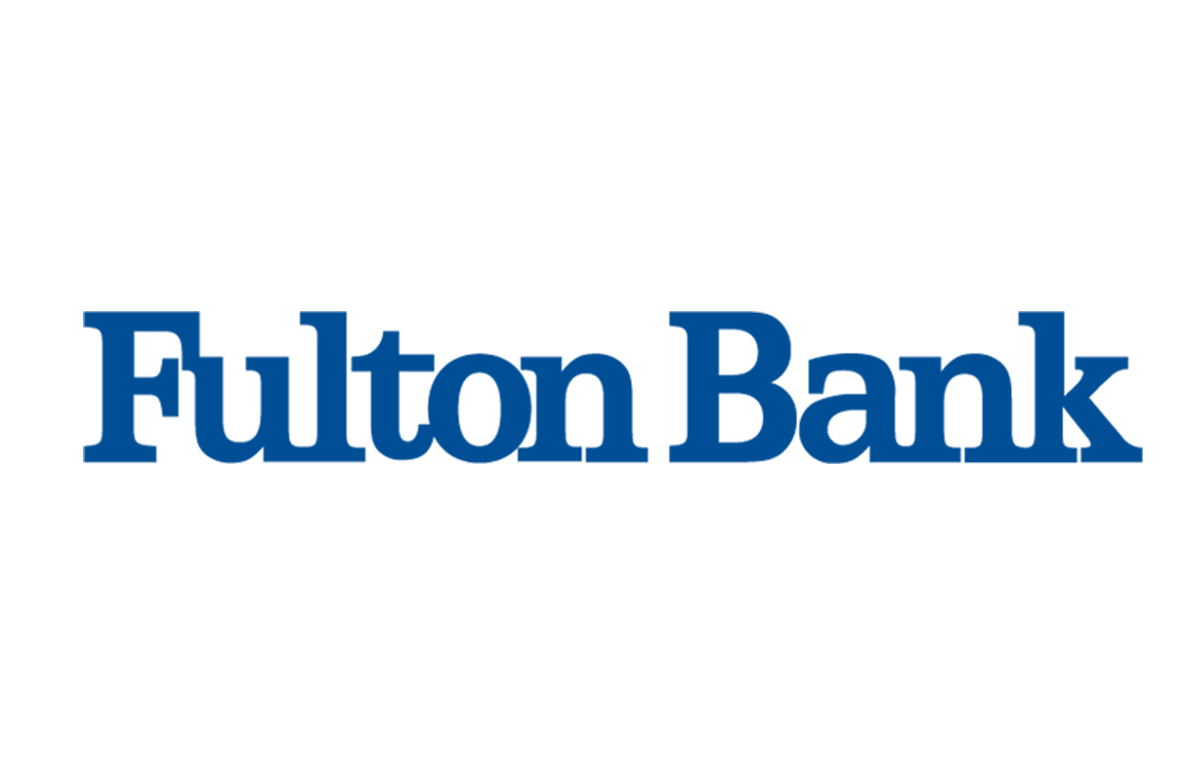 Fulton Bank
Platinum Level Investor: Fulton Bank, part of Fulton Financial Corporation, a $25 billion financial services holding company, offers a broad array of financial products and services in Pennsylvania, New Jersey, Maryland, Delaware, and Virginia. Fulton Bank has over 200 financial centers and specialty offices and over 230 ATMs in neighborhoods across the region.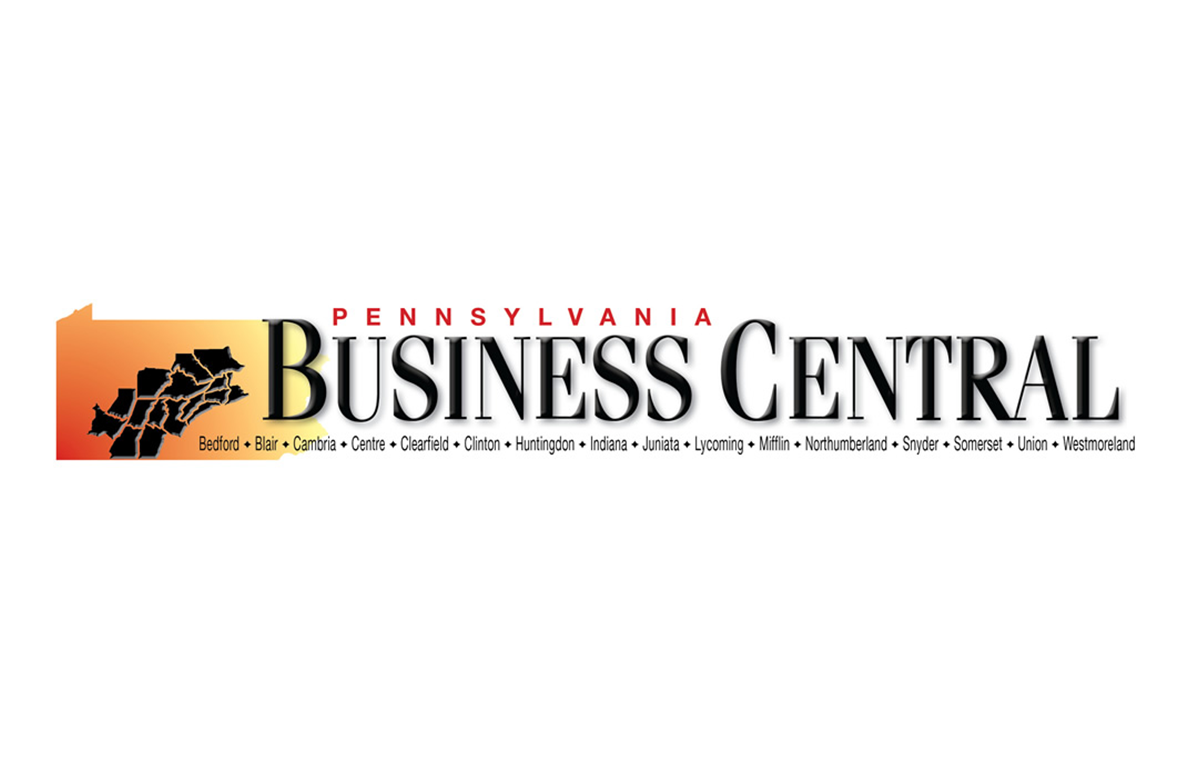 Pennsylvania Business Central
Platinum Level Investor:Pennsylvania Business Central is a monthly business journal covering 23 counties in central Pennsylvania, both in print and on the Web. It is also published alternately with The Marcellus Business Central, which is dedicated to the Marcellus Shale gas play in Pennsylvania, eastern Ohio and northern West Virginia.
PennCore Consulting
Gold Level Investor: PennCore Consulting LLC (PennCore) is an engineering and land surveying company located in Central Pennsylvania with locations in Williamsport and Tower City, PA. PennCore was created to provide common sense, simple solutions for the most complex projects.  Our goal is to focus on the client's objective and assist with the most direct path for success.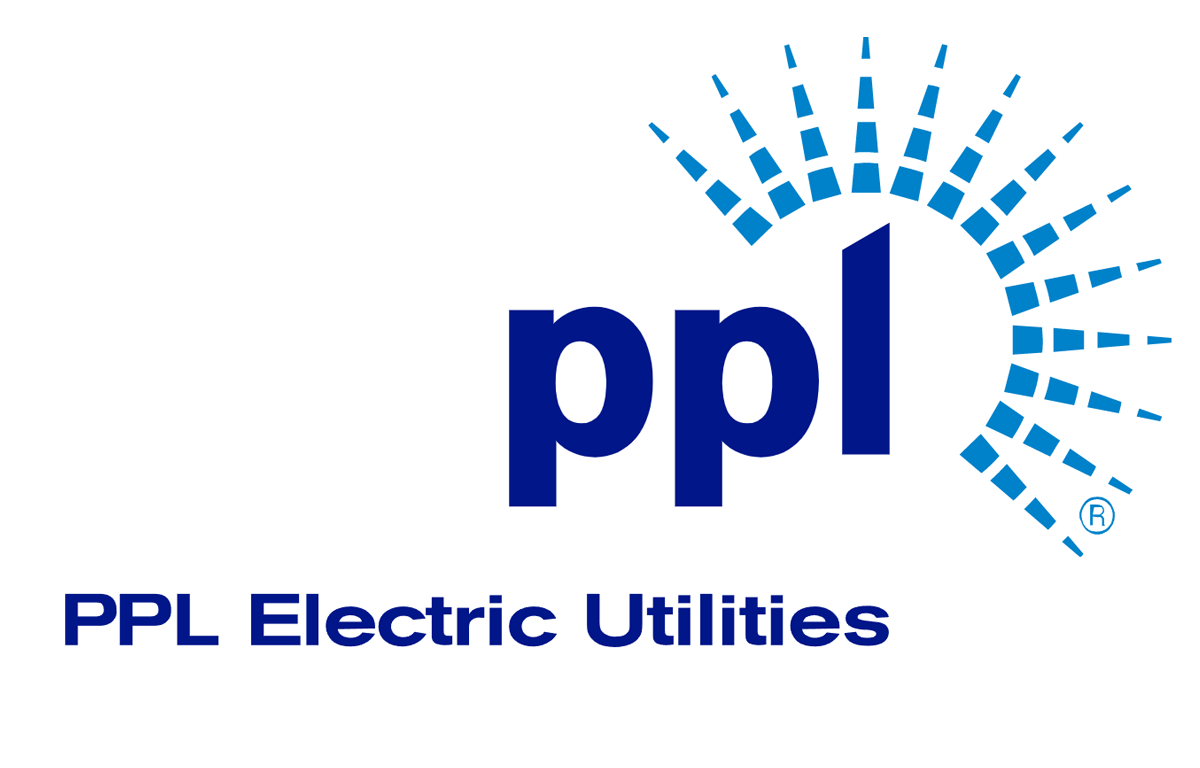 PPL Electric Utilities
Gold Level Investor: PPL Electric Utilities maintains the wires and facilities that deliver electricity and the meters that measure electricity use in eastern and central Pennsylvania, a subsidiary of PPL Corporation (NYSE: PPL).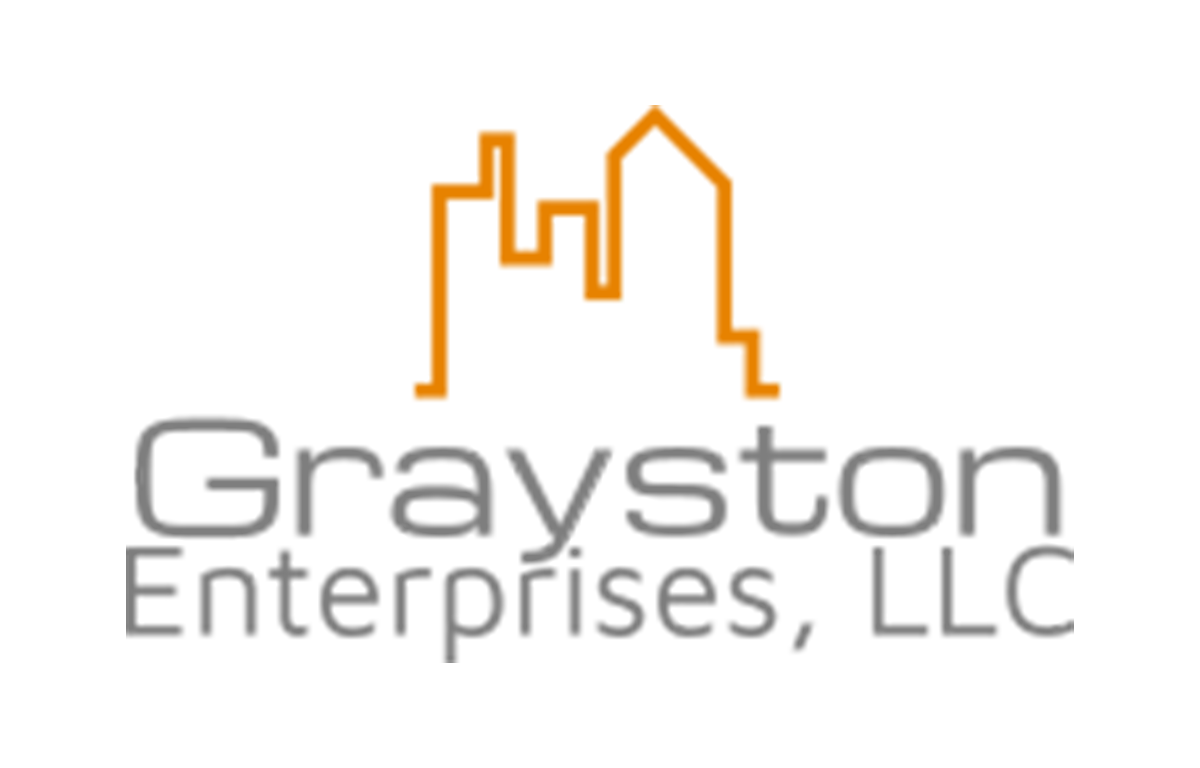 Grayston Enterprises
Gold Level Investor: Grayston Enterprises specializes in commercial real estate investments.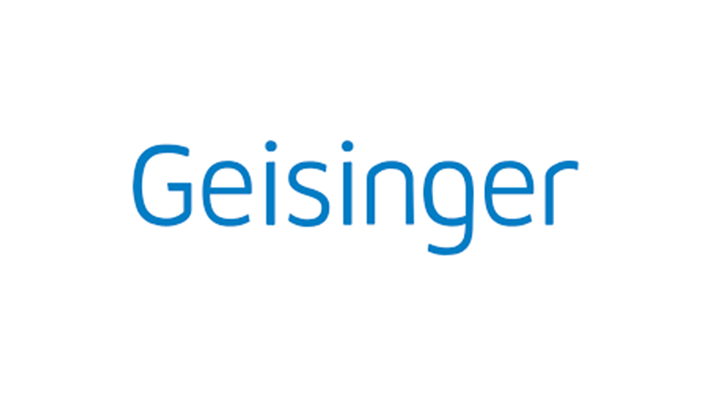 Geisinger Health Foundation
Gold Level Investor: For more than 100 years, philanthropy has been at the heart of Geisinger. Rooted in our communities, Geisinger Health Foundation and our generous supporters power a wellness movement to make better health easier for everyone.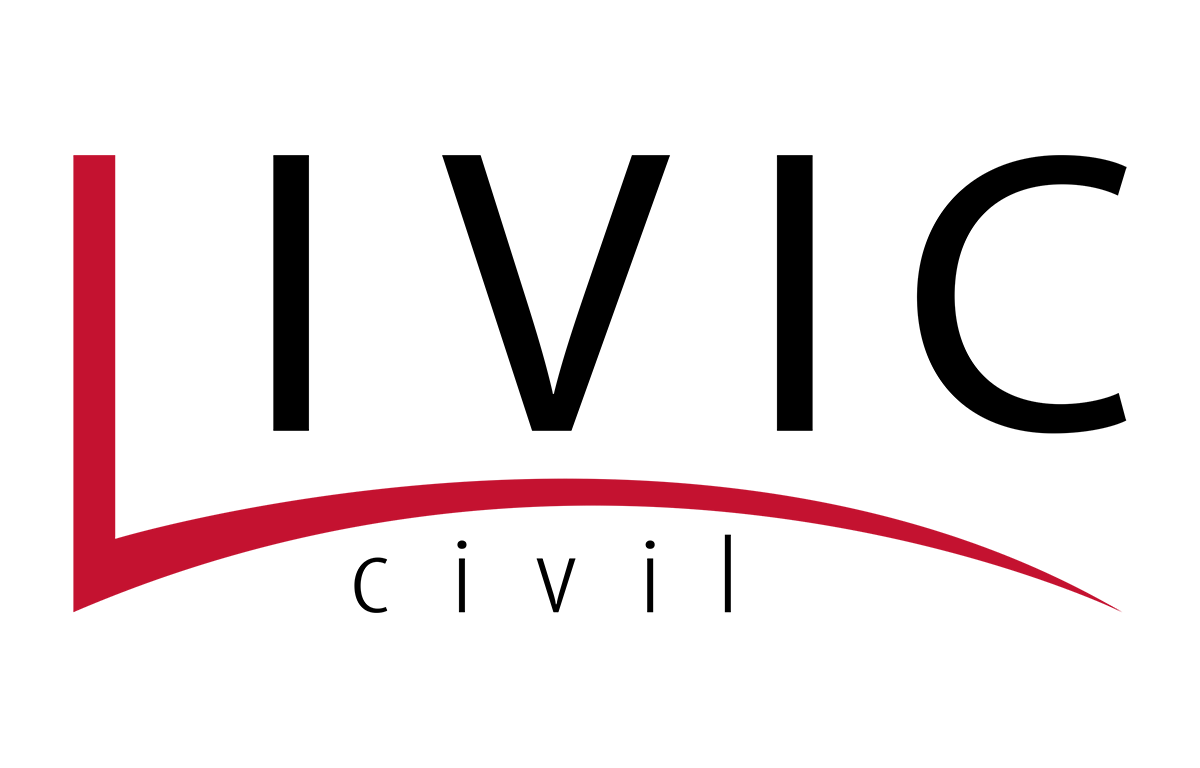 LIVIC Civil LLC
Gold Level Investor: LIVIC Civil provides civil engineering guide services for project planning and permitting.

Bohler
Gold Level Investor: Bohler provides land development consulting and technical design services to owners and developers across all commercial, institutional, and residential markets.

Encina
Gold Level Investor: Encina provides circular building blocks from end-of-life plastic, providing a reliable solution for customers. Encina is investing $1.1 billion to build the Encina Point Township Circular Manufacturing Facility. The construction and operation of this facility are projected to inject more than $2.1 billion into the local and state economies over the next five years.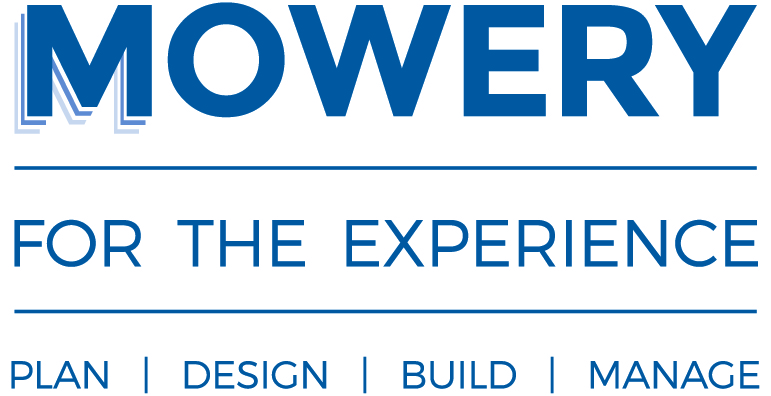 Mowery
Gold Level Investor: Mowery provides general construction on Design-Bid-Build projects for a diverse range of clients.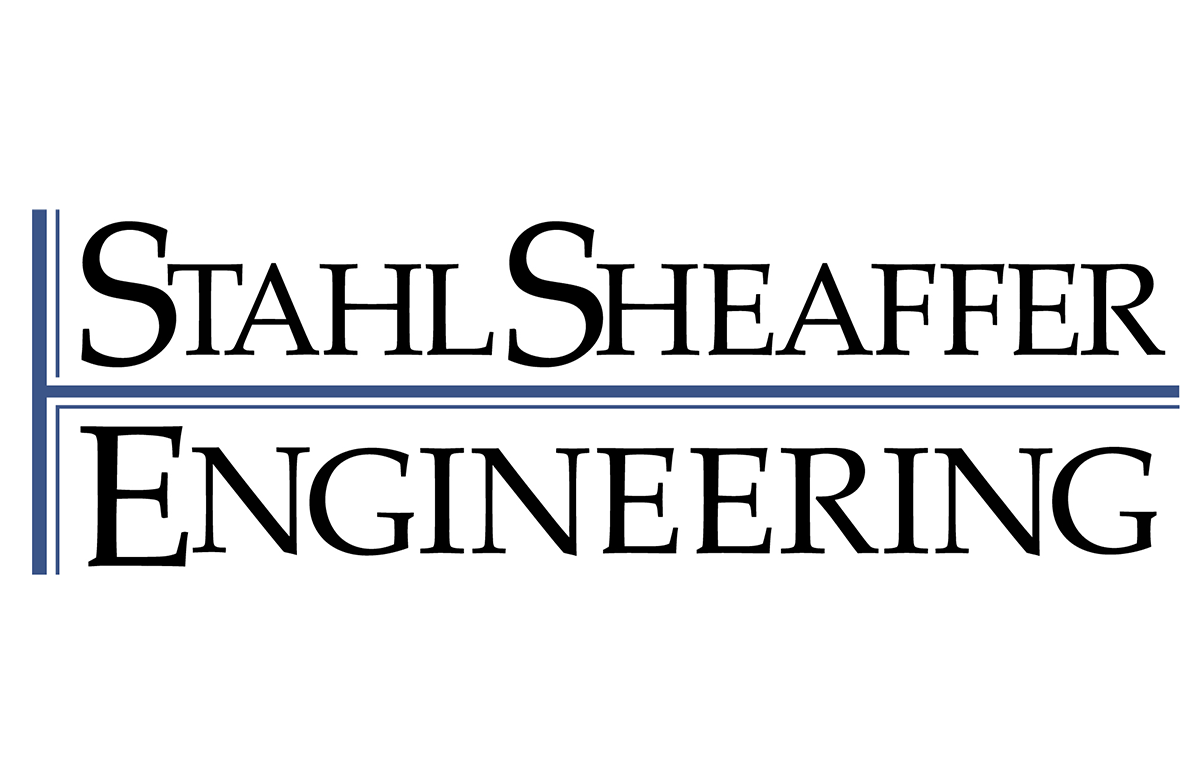 Stahl Sheaffer Engineering, LLC
Gold Level Investor: Stahl Sheaffer Engineering provides multi-discipline civil engineering services from eight locations in Pennsylvania, Ohio, and West Virginia. Services include building structural engineering, bridge design and inspection, construction inspection, geotechnical engineering, land development, survey and reality capture, and transportation engineering.  
Terracon
Gold Level Investor: Terracon is a consulting engineering firm, that has more than 5,000 employee-owners serving all 50 states nationwide, providing clients innovative, technology-based solutions in environmental, facilities, geotechnical, and materials services.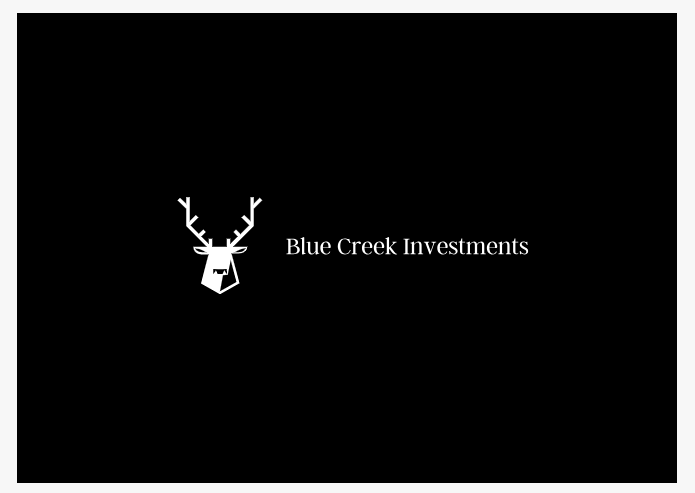 Blue Creek Investments
Gold Level Investor: Blue Creek Investments is investing in Central PA to provide high quality site options for advanced manufacturing projects.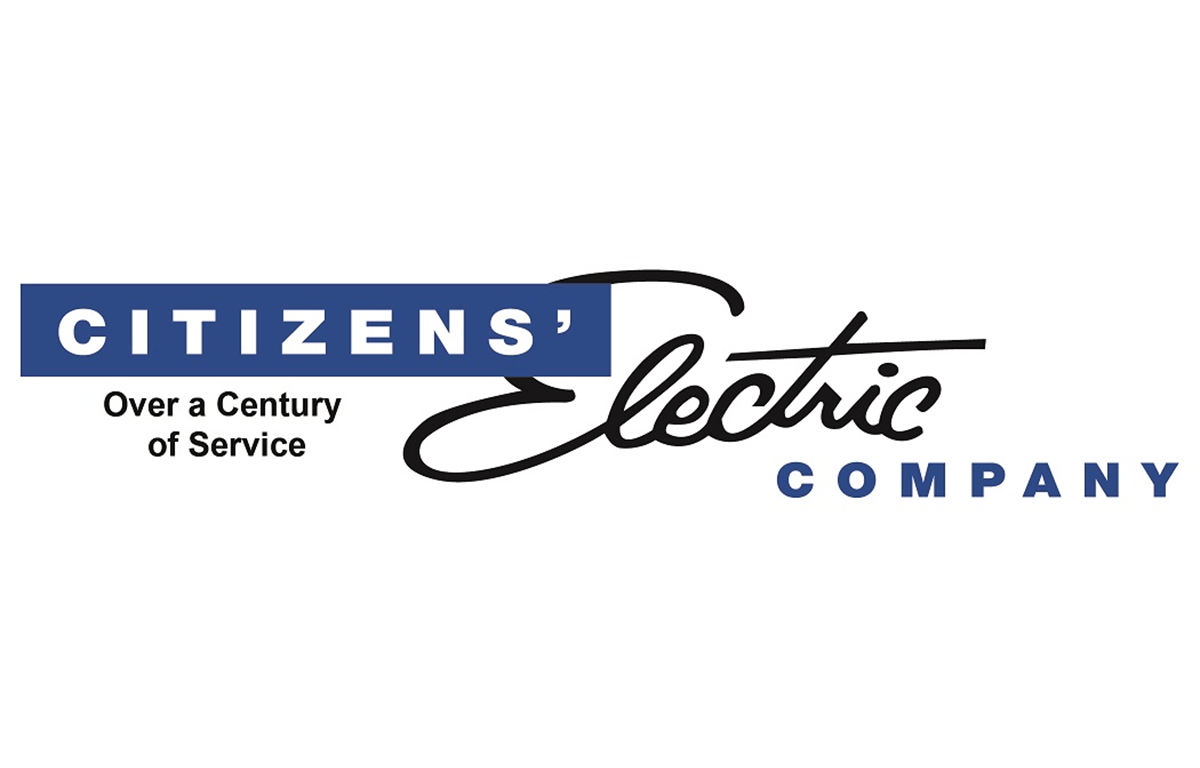 Citizens' Electric
Silver Level Investor: Citizens' Electric Company of Lewisburg, PA is an investor-owned electric utility and is regulated by the Pennsylvania Public Utility Commission.  The service area encompasses approximately 55 square miles of territory in the borough of Lewisburg, Buffalo, East Buffalo and small portions of Kelly and West Buffalo Townships in Union County. Operating one 69,000 volt substation and approximately 220 miles of 12,470 volt overhead and underground distribution lines, Citizens' delivers More than 160,000,000 kilowatt hours of highly reliable electricity annually.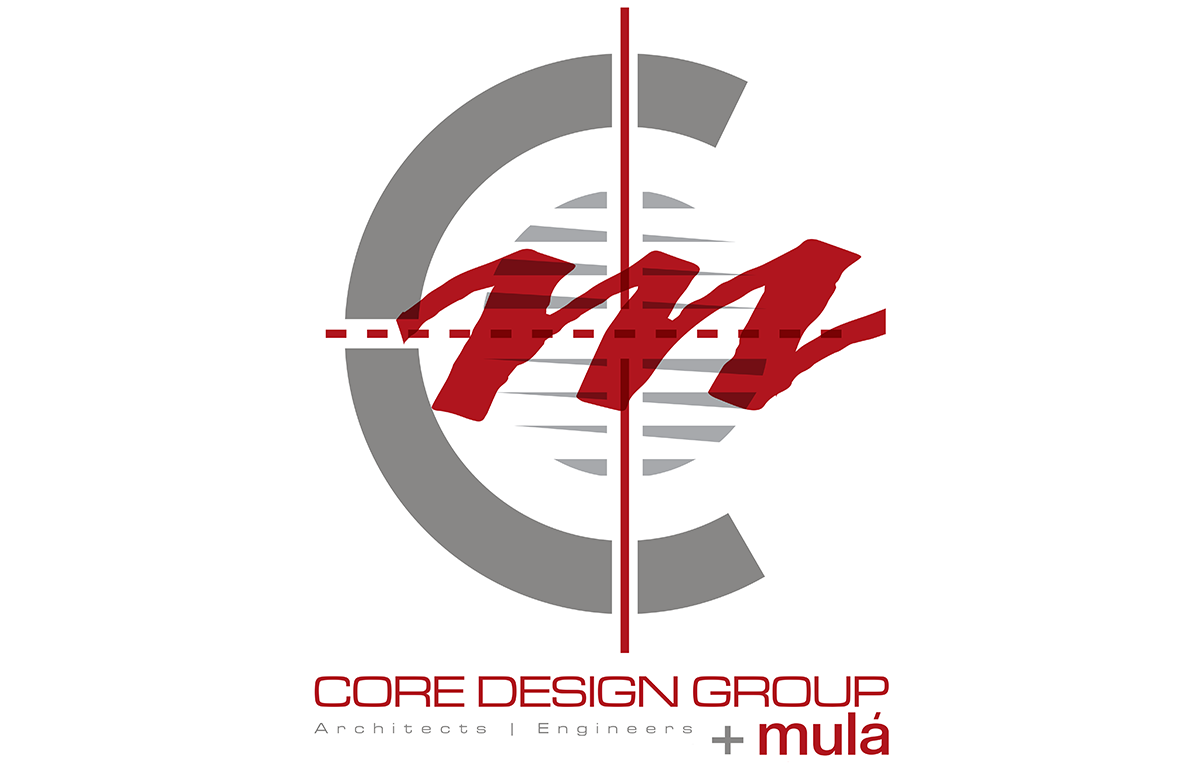 CORE Design Group
Silver Level Investor: CORE Design Group is an industry leader providing full-service architectural design for residential, commercial and industrial buildings. Services include a broad range of professional architectural design and construction management to fit specific needs.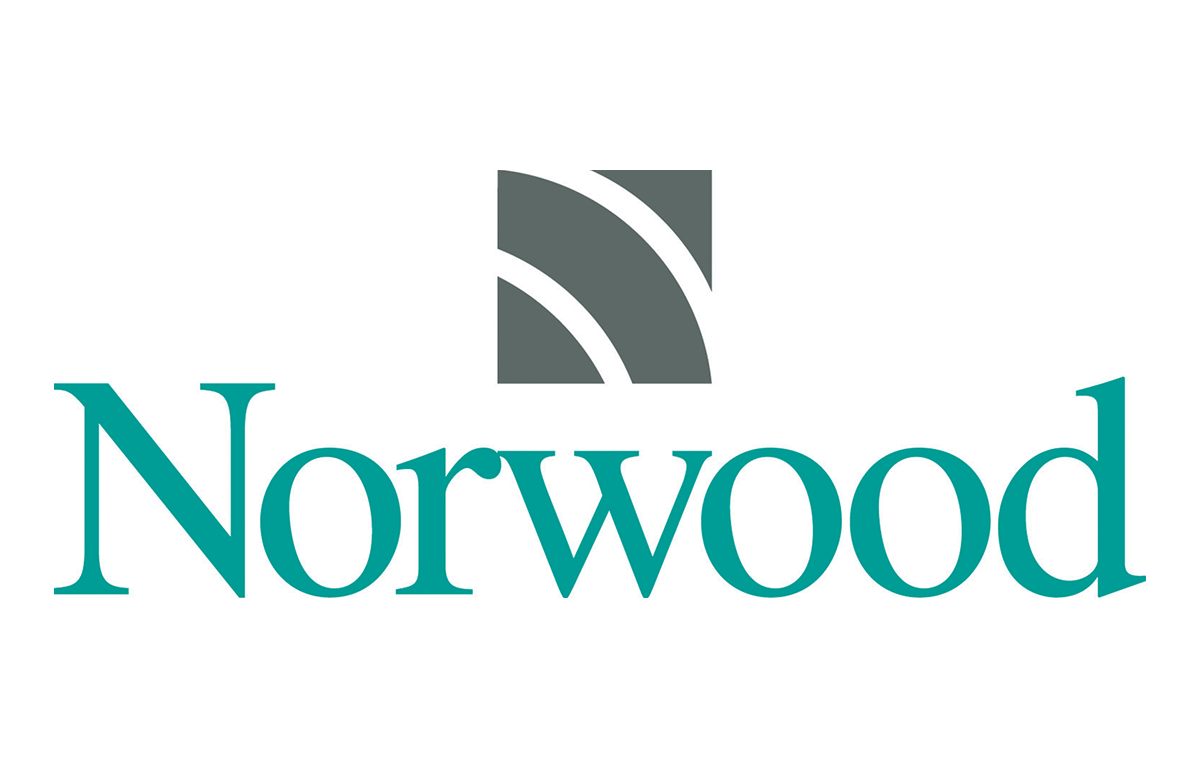 Norwood Construction
Silver Level Investor: The Norwood Company is leading provider of contracting, construction management and design build services based in the Mid Atlantic region.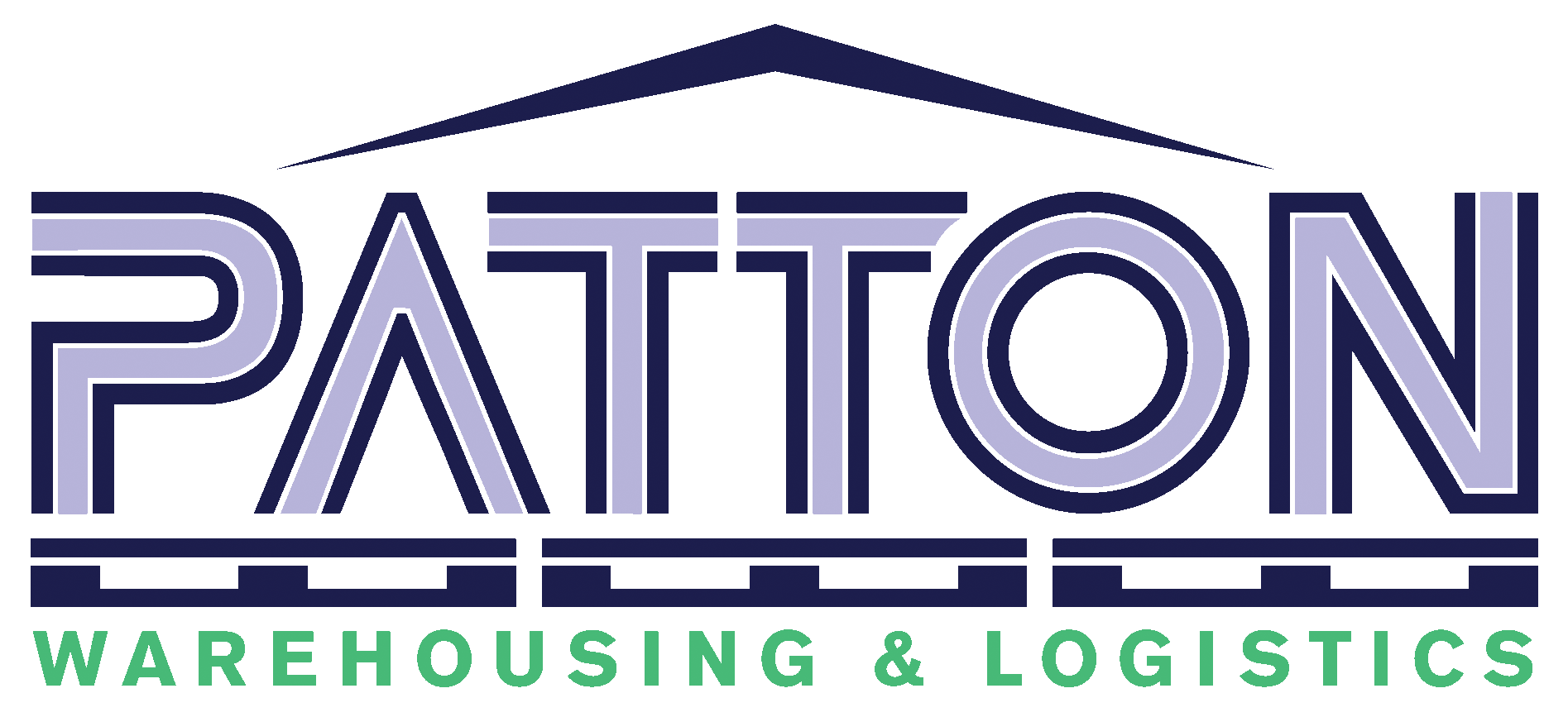 Patton Warehousing
Silver Level Investor: Patton Warehousing is a family owned and operated company with over 2 million square feet of warehouse storage space in the United States. Patton Warehousing, LLC is part of The Patton Logistics Group family of companies, with Transportation Services provided via Watsontown Trucking Company and Freight Management Services by Patton Logistics.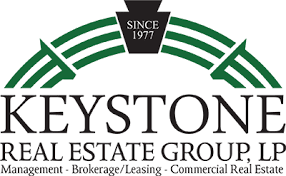 Keystone Real Estate Group
Silver Level Investor: Keystone Real Estate Group, LP offers customized commercial property management solutions that account for the unique needs and differences of various properties.