Made in Central PA
Access to raw materials, a strong history and existing industry base in manufacturing of building products, proximity to major markets, low energy costs and world-class training and research institutions make Central Pennsylvania a uniquely competitive location to support manufacturing in the building products industry.
The diversity of products MADE IN CENTRAL PA that contribute to both the commercial and industrial building materials is significant! From cabinets to modular homes to doors to stone to drywall to bricks and much more!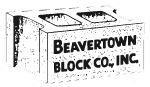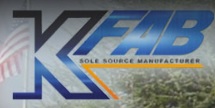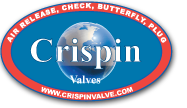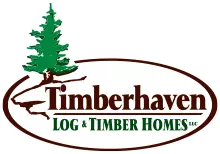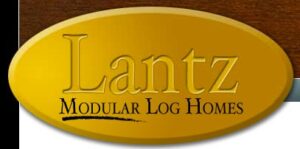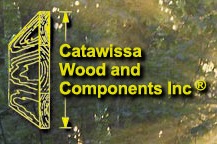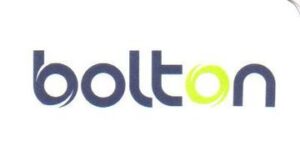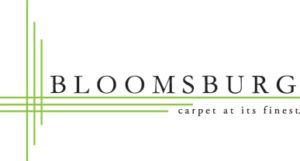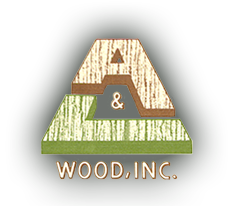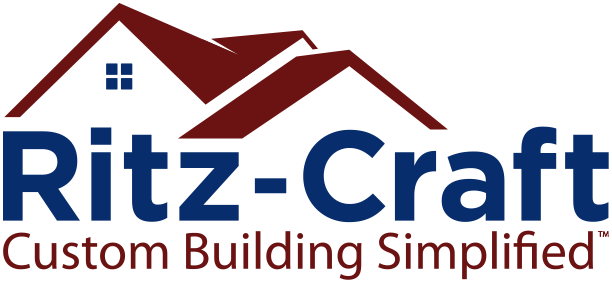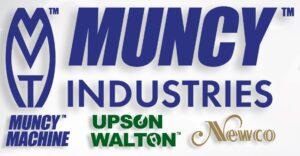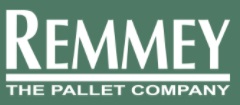 The Keystone Wood Products Association (KWPA) strives to strengthen and expand the base of lumber and wood products manufacturers in the Central Pennsylvania region in order to maintain and enhance the industry's competitive position in today's global economy.
Leading Building Product Manufacturers
William Penn Cabinetry Freeburg, PA
USG Washintgonville/Danville, PA
Modular Steel Systems Inc., Bloomsburg, PA
National Gypsum Co. New Columbia, PA
Deluxe Building Systems Inc Berwick, PA
Ritz-Craft Corp Of Pa Inc Mifflinburg, PA
Spectra Wood, State College, PA
Playworld Systems Inc/Playpower, Lewisburg, PA
Beavertown Block Co Inc,Middleburg, PA
Meckley's Limestone Products, Herndon, PA
Standard Steel Burnham, PA
Benton Foundry Inc, Benton, PA
Acrow/ Milton Steel Co, Milton, PA
K Fab Inc, Berwick, PA
Advanced Powder Products Inc, Philipsburg, PA
Scientific Systems Inc/Teledyne SSI, State College, PA
Pik Rite, Lewisburg PA
Robinson Vacuum Tanks Inc, Bellefonte, PA
Columbia Industries Inc/FEC Trucks, Berwick, PA
Great Dane, Elysburg PA
Corvette America/Top Flight Automotive, Reedsville, PA
Catawissa Wood & Components, Elysburg, PA
Milco Industries, Bloomsburg, PA
Bloomsburg Carpet Industry Inc, Bloomsburg PA
Masonite/Mohawk Flush Doors Inc, Northumberland, PA
Lantz Modular Log Homes, Middleburg, PA
Foam Fabricators Inc/Altor Solutions, Bloomsburg,PA
KYDEX/Sekisui Polymer Innovations, Bloomsburg, PA
Watsontown Brick Co, Watsontown, PA
PlyGem, Selinsgrove PA
PA Hoeganaes Corporation, Watsontown, PA
Muncy Machine & Tool, Turbotville, PA
Keystone Forging Company, Northumberland, PA
Q Cast Aluminum, New Berlin, PA
Kawneer Co Inc,  Bloomsburg, PA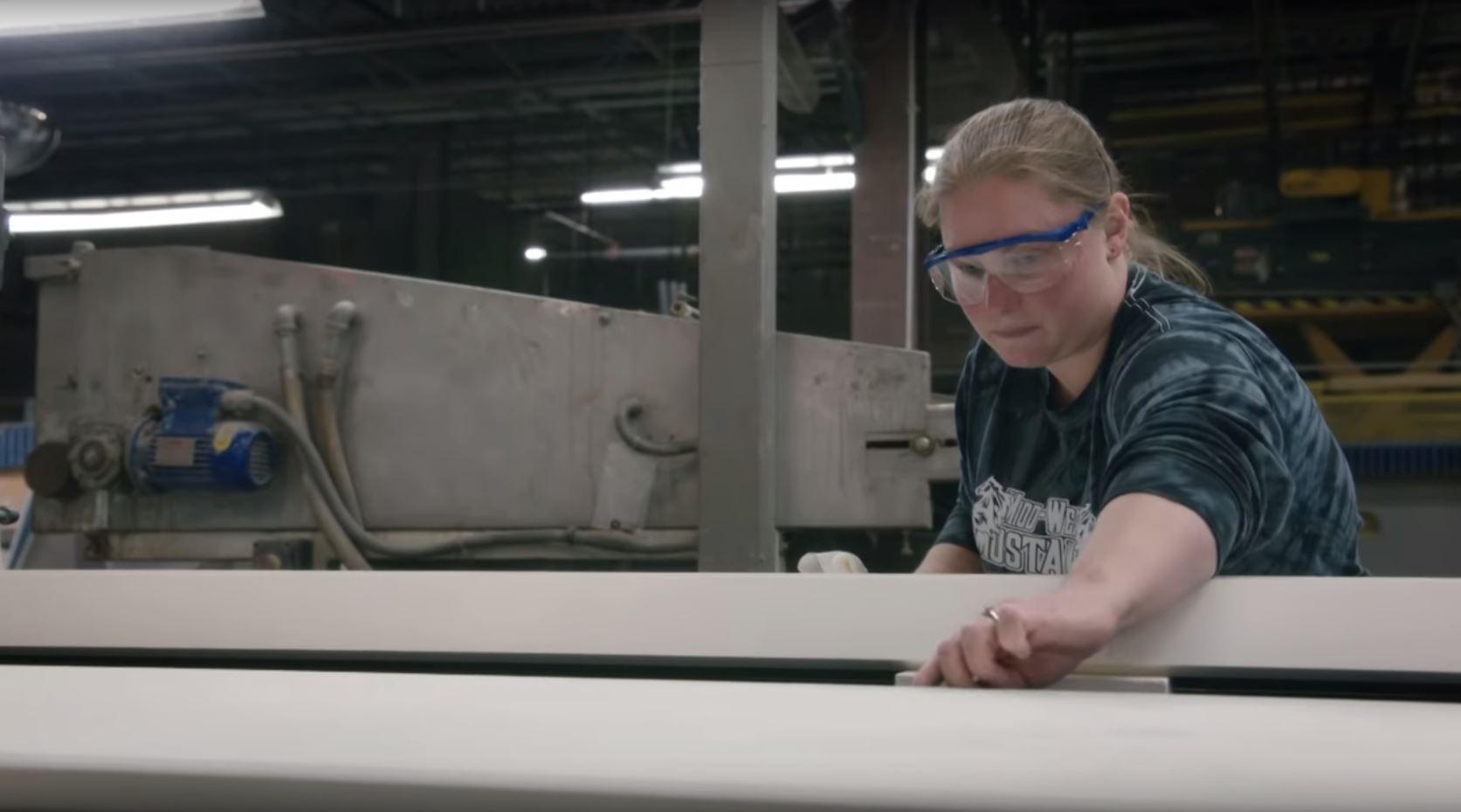 Lumber, Wood and Paper
Pennsylvania lives up to its name with a hardwoods and forestry industry that's known for its quality and sustainability. With 16.62 million acres of forestland, Pennsylvania has the most abundant hardwood forest in the United States. The forestry, logging, and lumber, paper, and secondary wood products industries employ nearly 66,000 workers across the state. Central Pennsylvania is rich with hard and soft woods including oak, cherry, maple, basswood, ash, poplar, hickory, walnut, birch and pine. Among our prominent lumber product manufacturers are First Quality, Bingaman Lumber, Conestoga Wood Specialties and Heister House Millworks.
The Pennsylvania Timber Show is held annual near State College, PA. Pennsylvania is home to more than 2,700 forest products companies and more than 500,000 forest landowners. Exhibitors show off their forest product related machinery and equipment, technology advancements, financial options, and business assistance programs.