Semiconductor Design & Manufacturing
In 2022, President Joe Biden signed into law the CHIPS and Science Act of 2022, which provides the Department of Commerce with $50 billion for a suite of programs to strengthen and revitalize the U.S. position in semiconductor research, development, and manufacturing—while also investing in American workers.  First funding opportunity, which seeks applications for projects for the construction, expansion, or modernization of commercial facilities for the front- and back-end fabrication of leading-edge, current-generation, and mature-node semiconductors was released February 28th, 2023.
Central Pennsylvania offers semiconductor designers and manufacturers a smart, strategic location! Access to major northeast markets, infrastructure, energy, research and innovation resources, talent and sites and buildings ready for investment projects!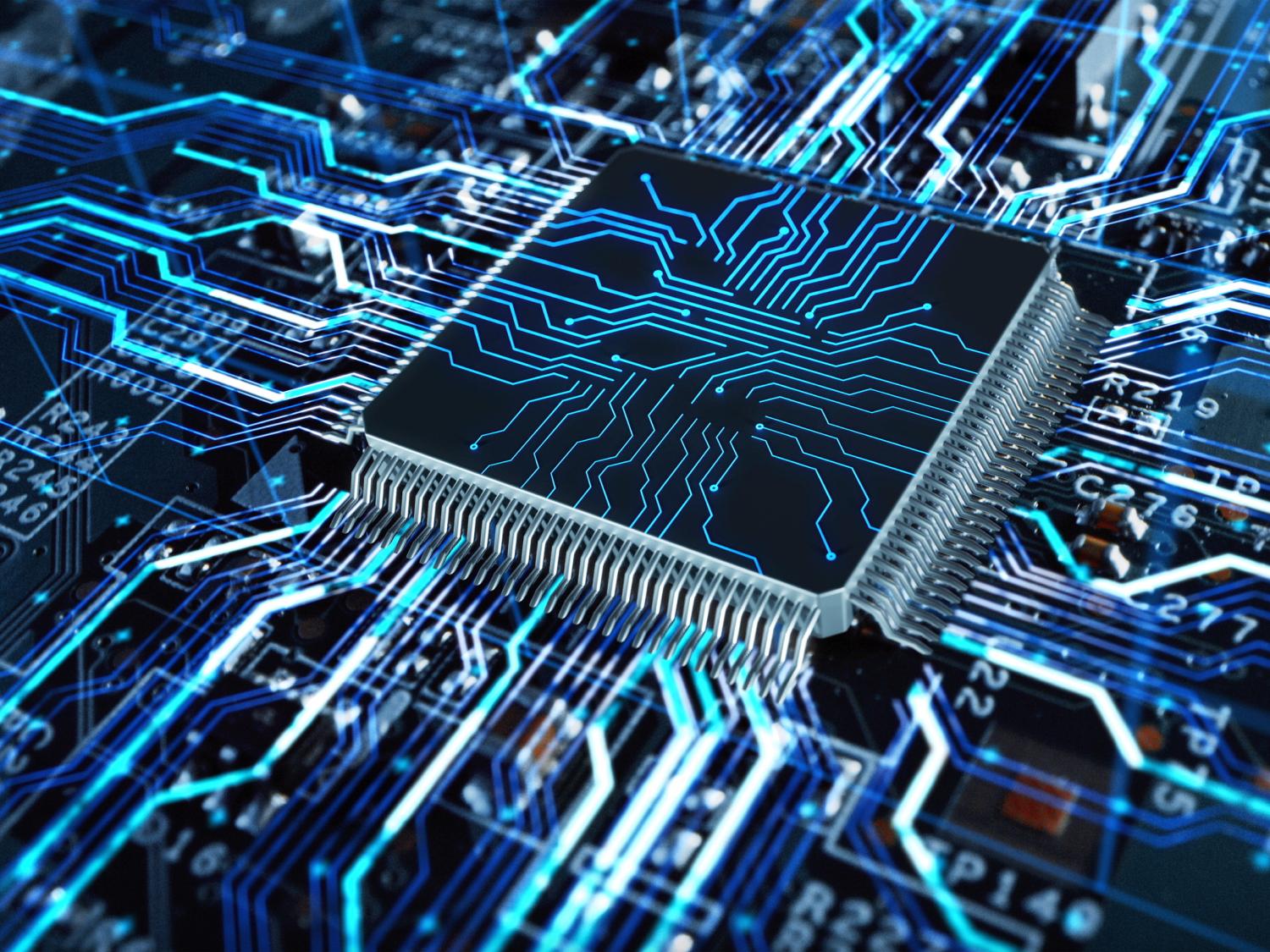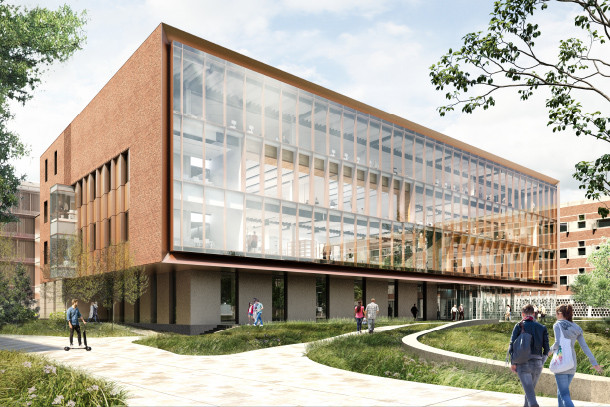 Penn State University
Penn State main campus in State College, Pennsylvania is an innovation and entrepreneurial ecosystem with over 75,000 students on campus. A leader in multiply areas of research expending over $1 billion allows access to interdisciplinary, cross-cutting research and innovation, interaction with other industrial companies, and access to top talent for semiconductor growth strategies. Penn State is home to the Materials Research Institute (MRI); Institutes of Energy and the Environment (IEE); Institute for Computational and Data Sciences (ICDS); Applied Research Laboratory (ARL) and much more. 
Semiconductor Research highlights include 3DFeM Center for 3D Ferroelectric Microelectronics; 2DCC; Center for Nanoscale Science; Department of Defense (DOD) Multidisciplinary University Research Initiative (MURI) on programmable systems with Non-Hermitian Quantum Dynamics; DOD MURI on the effects of radiation damage on performance of wide-bandgap electronics; and more.
The Semiconductor Research Corporation (SRC)'s Joint University Microelectronics Program 2.0 (JUMP 2.0), a consortium of industrial partners in cooperation with the Defense Advanced Research Projects Agency (DARPA), has announced the creation of a $32.7 million, Penn State-led Center for Heterogeneous Integration of Micro Electronic Systems (CHIMES).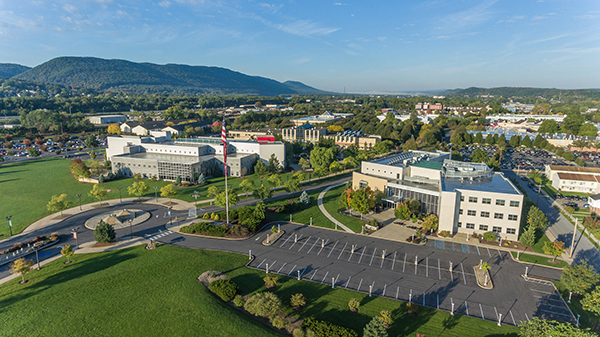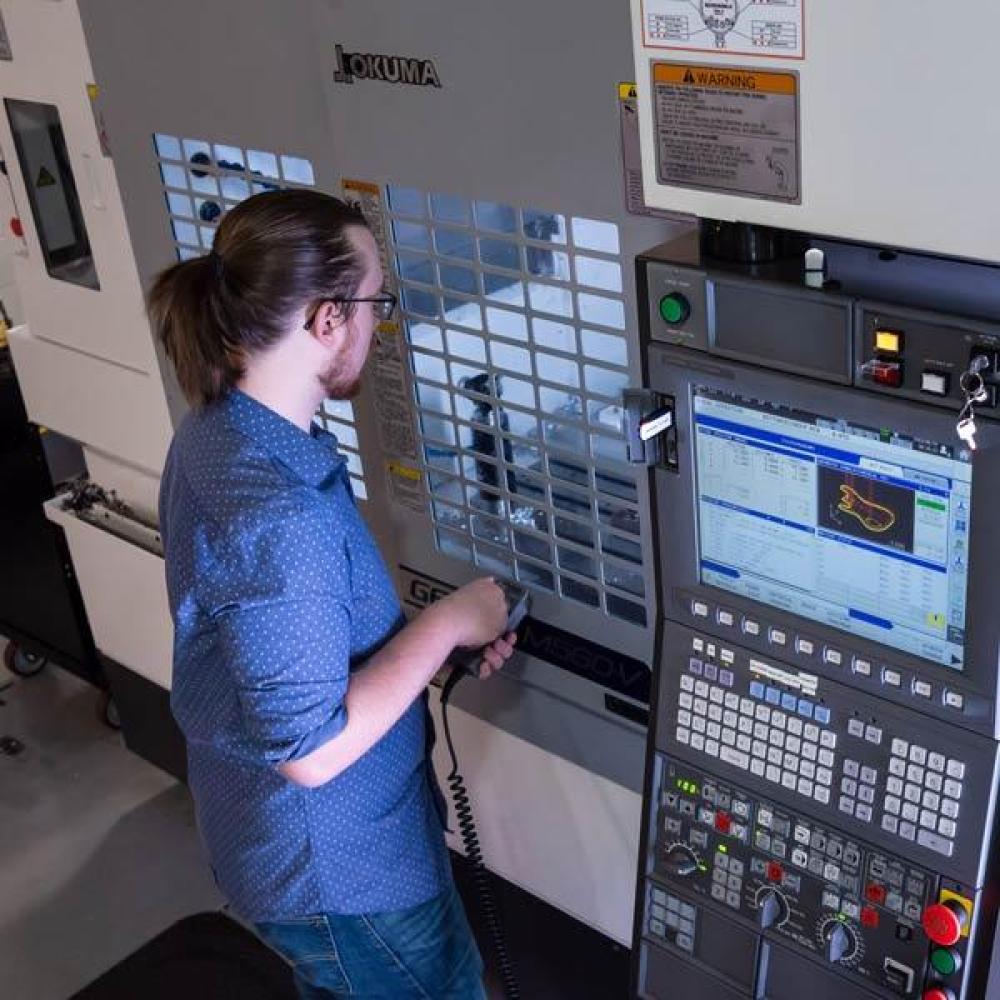 Pennsylvania College of Technology
Penn College, an affiliate of Penn State University, is uniquely suited to support semiconductor design and manufacturing talent needs. Penn College students are in nearly 100 programs including electronics, manufacturing engineering, automation engineering, industrial design, cybersecurity and networking.
Pennsylvania College of Technology also has a robust Workforce Development division that provides training to incumbent workers in a variety of sectors and disciplines. The College offers leading-edge apprenticeship programs – organizing, registering and executing them for companies of all sizes, while incorporating state-of-the-art related technical instruction. Of the registered apprenticeship programs in the College's repertoire, mechatronics technician, industrial manufacturing technician, robotics & automation technician, and industrial maintenance mechanic. 
Penn College is the statewide administrator for WEDnetPA, the Commonwealth's $8-$10M annual investment that helps companies train incumbent workers.