Strategic Northeast Location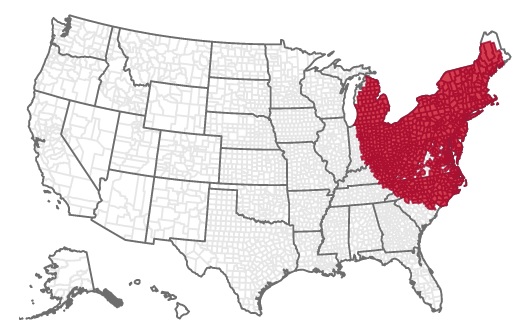 Central PA is in a prime northeast location to access major US and Canadian markets with an uncongested logistics network of highways, railways, and airports to move product efficiently. Conveniently located at the center of more than 40% of the United States' population and 60% of Canada's population, Central Pennsylvania is an excellent, central location for manufacturing and distribution facilities.
Within a day's drive from Central PA you can access 45% of U.S. manufacturers and more than 40% of U.S. domestic trade and service industries.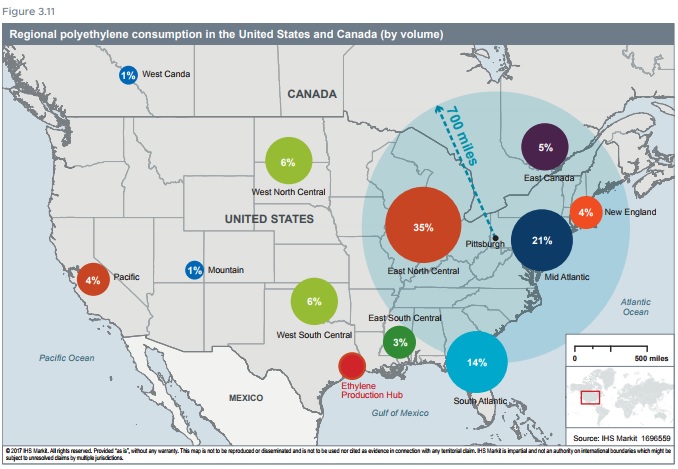 Shell Chemical Appalachia LLC began production at the first major polyethylene production facility in the northeastern United States in western Pennsylvania in 2022 that will produce 3.5 billion pounds by the second half of 2023. Location is one of the reasons this multi-billion dollar game changing investment located in Pennsylvania, it is strategically located within a 700-mile radius of 70% of the US polyethylene market.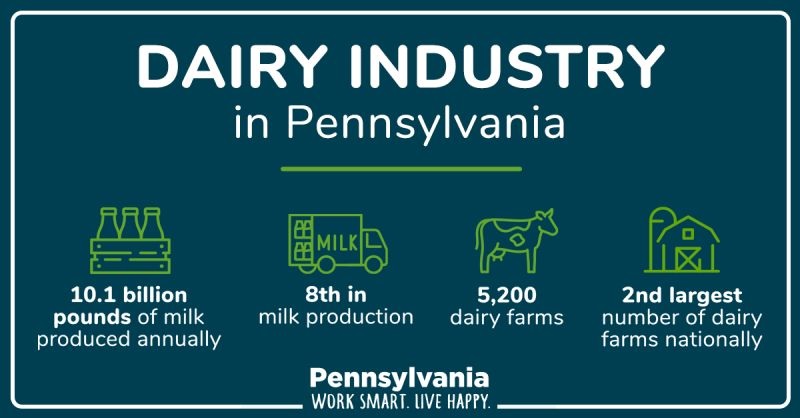 Central Pennsylvania's location provides access to a diverse industry base and strategic location to raw materials for key industries like agribusiness, building products and plastics.