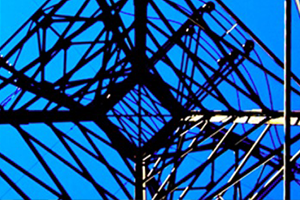 Pennsylvania is a deregulated state which allows consumers to choose their electric and natural gas generator supplier based on their needs and budgets. The infrastructure to distribute energy is provided by utility partners included FirstEnergy, PPL Electric Utilities and Citizens' Electric regulated by the Pennsylvania Public Utility Commission (PUC). The average Pennsylvania commercial electricity rate is 11.25 ¢/kWh (13% lower than the national average).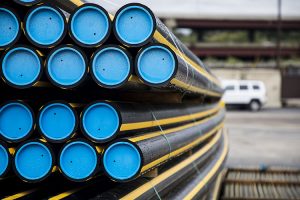 Natural gas utilities in Central PA UGI Utilities and Columbia Gas continue to invest millions of dollars in infrastructure upgrades to support growth. The SEDA-COG Natural Gas Co-Op provides options for LNG and CNG for areas not served with current infrastructure. Pennsylvania is the nation's second-largest natural gas producer. Central PA is home to a portion of the Atlantic Sunrise Pipeline Project, a $3 billion investment to increase capacity of the Transco pipeline, the largest-volume natural gas pipeline system in the United States.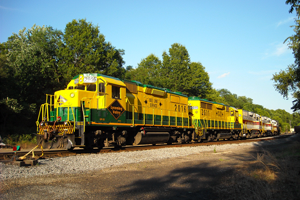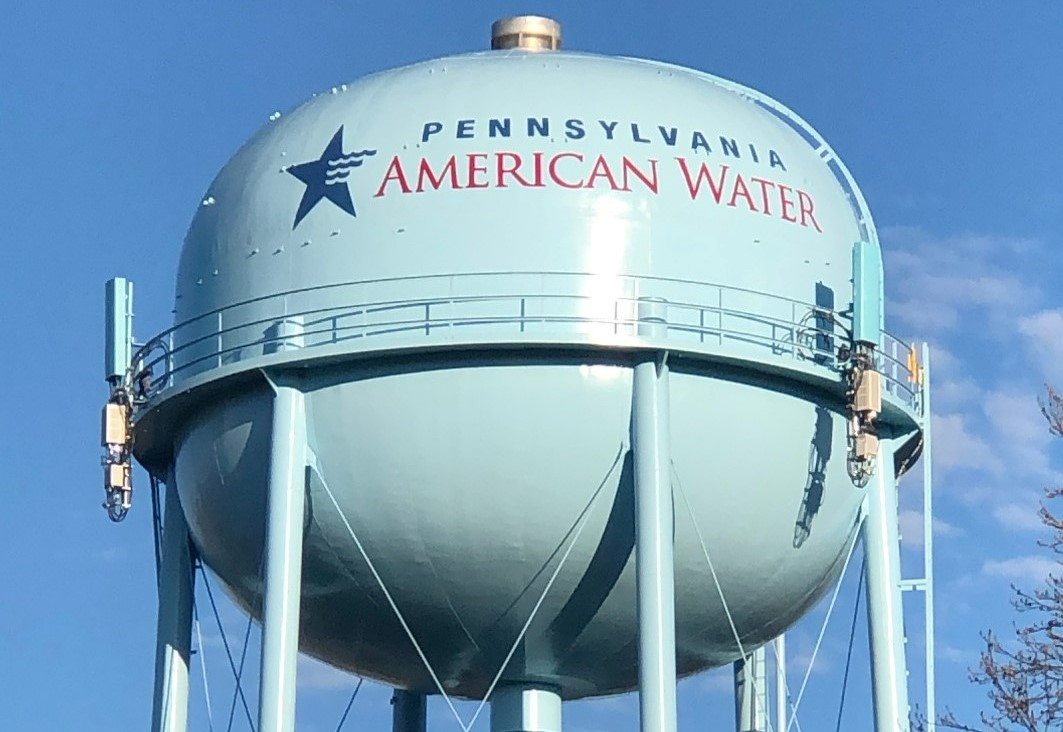 Central PA has a significant supply of water from various sources. Major water providers in the region include Pennsylvania American Water and Aqua Pennsylvania that invest millions of dollars annually for quality, reliable infrastructure and systems. Other notable sources are local water authorities including the Bellefonte Water Authority utilizing a natural spring, Big Spring, that produces 15 million gallons of water daily. Industry and Agriculture also utilize the Susquehanna River with an average daily rush of 22 billion gallons of water.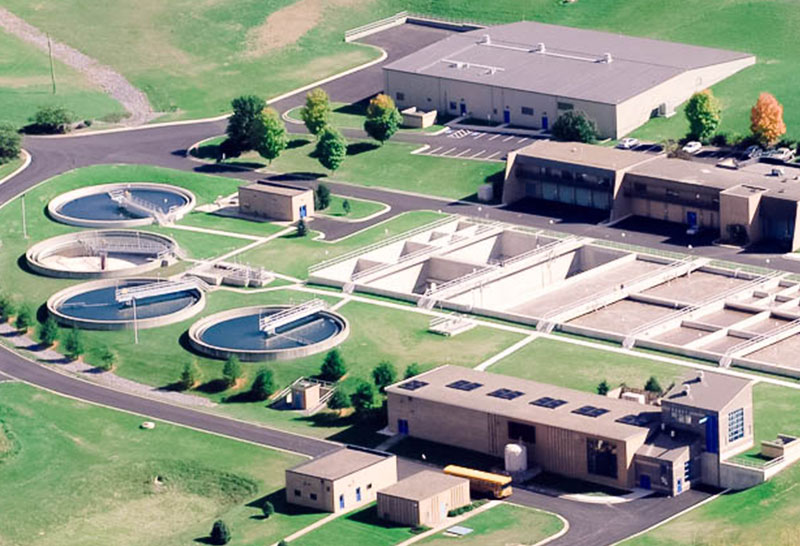 Wastewater services are provided by private or local authorities and in some cases private on-site wastewater treatment facilities. The Milton Regional Sewer Authority has a total of 4.25 million gallons per day (GPD) capacity for high strength waste/food; the Sunbury Municipal Authority is designed to handle a flow of 4.2 million gallons per day (MGD); and the University Area Joint Authority servicing the State College area in Centre County, PA with wastewater and wastewater recycling has more than 4 million gallons per day (GPD) capacity and proudly operates an award winning biosolids composting facility.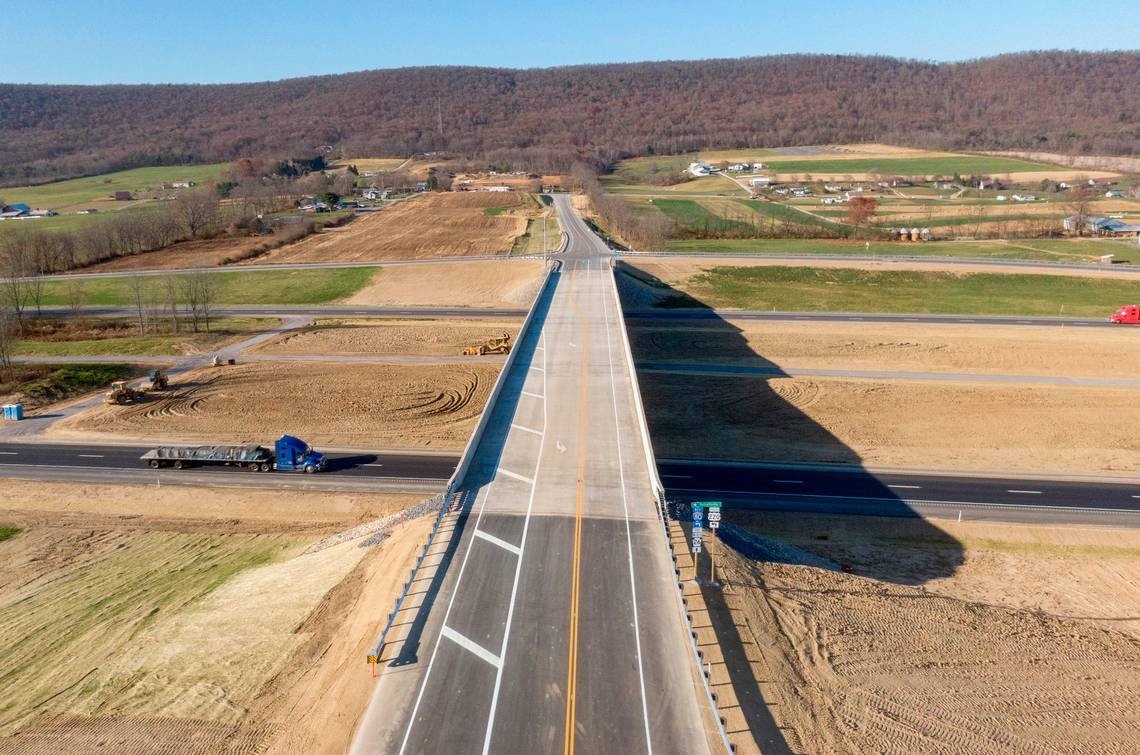 Major interstates and highways serving the region are Interstate 99, Interstate 80, and Interstate 81; US Route 522/22; US Route 322/22; US Route 220; and US Route 11/15; as well as many State Routes. The region is served by PennDOT District 2 and District 3 where billions of dollars in improvement projects are taking place including the historical Central Susquehanna Valley Transportation project, over a billion dollar investment, constructing a new four lane limited access highway in Central PA. PennDOT Truck Route Map.
Central PA Infrastructure Investment Projects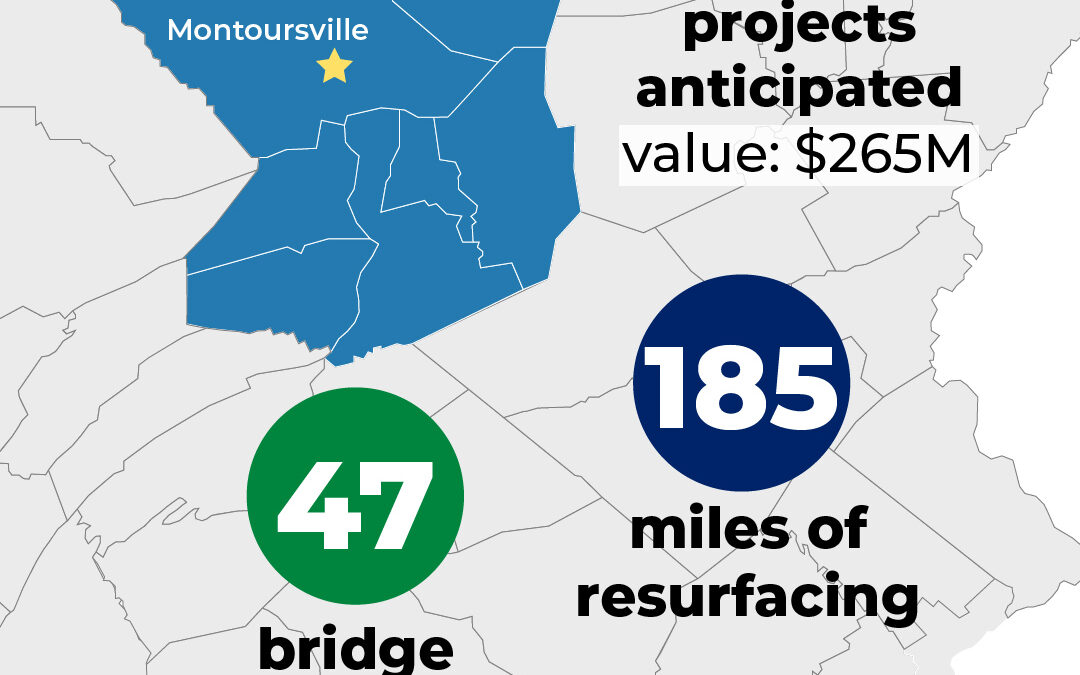 Highways: In PennDOT's District 3 75 projects are anticipated to start or continue this year. The department anticipates investing more than $265 million this year in this region. Work plans include rehabilitating, reconstructing, and resurfacing 185 miles of highways...
read more