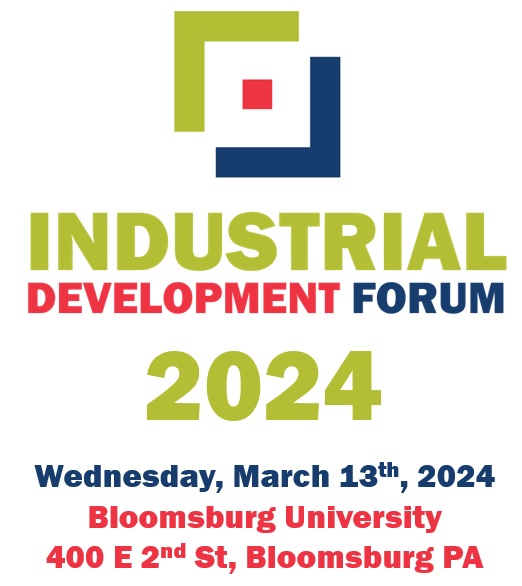 The Region's Forward-Thinking Economic Growth Event
Focus Central PA is a nonprofit regional marketing alliance with the mission to attract investment that cultivates economic growth in Central PA. Focus has been hosting Industrial Development Forums (IDF) since 2017 to bring together likeminded professionals to connect on smart economic growth and investment. IDF 2024 has an incredible line up of guests, speakers and networking events. A reception will be held Tuesday, March 12th at 6pm to celebrate innovation in economic growth and IDF 2024 will kick off at 8:30am on Wednesday, March 13th on the beautiful campus of Commonwealth University Bloomsburg. IDF will be attended by hundreds of professionals including planners, investors, builders, community leaders, resources partners, manufacturing leaders and more, that have an interest in investing in and supporting smart economic growth in Central PA.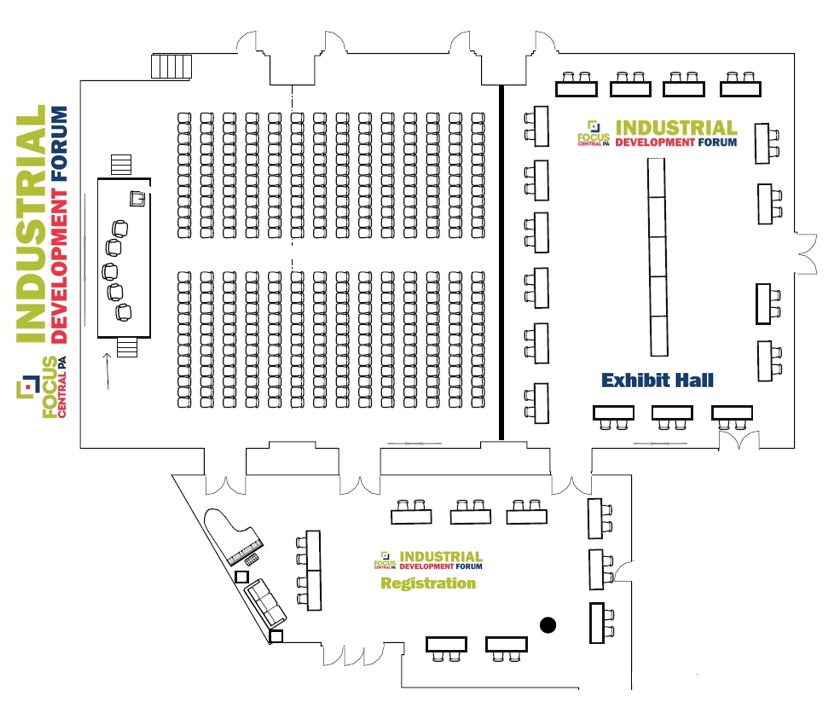 Event Sponsors Make IDF 2024 Possible! Multiple sponsorship levels are available to support the event, the mission of Focus Central PA and elevate your company and organization's role in supporting smart economic investment in Pennsylvania!
Focus Central Pennsylvania is a 501 c3 nonprofit economic development marketing alliance that proudly promotes Central PA to attract investment that cultivates economic growth. We respectfully ask you consider becoming an IDF 2024 sponsor for the much-anticipated 2024 Industrial Development Forum (IDF), the region's forward-thinking economic growth event. IDF 2024 will be held at Bloomsburg University located at 400 East 2nd Street in Bloomsburg, PA on Wednesday, March 13th, 2024, from 8:30am to 4:30pm. There will be hundreds of professionals attending including planners, investors, builders, community leaders, manufacturing leaders, resources partners and more.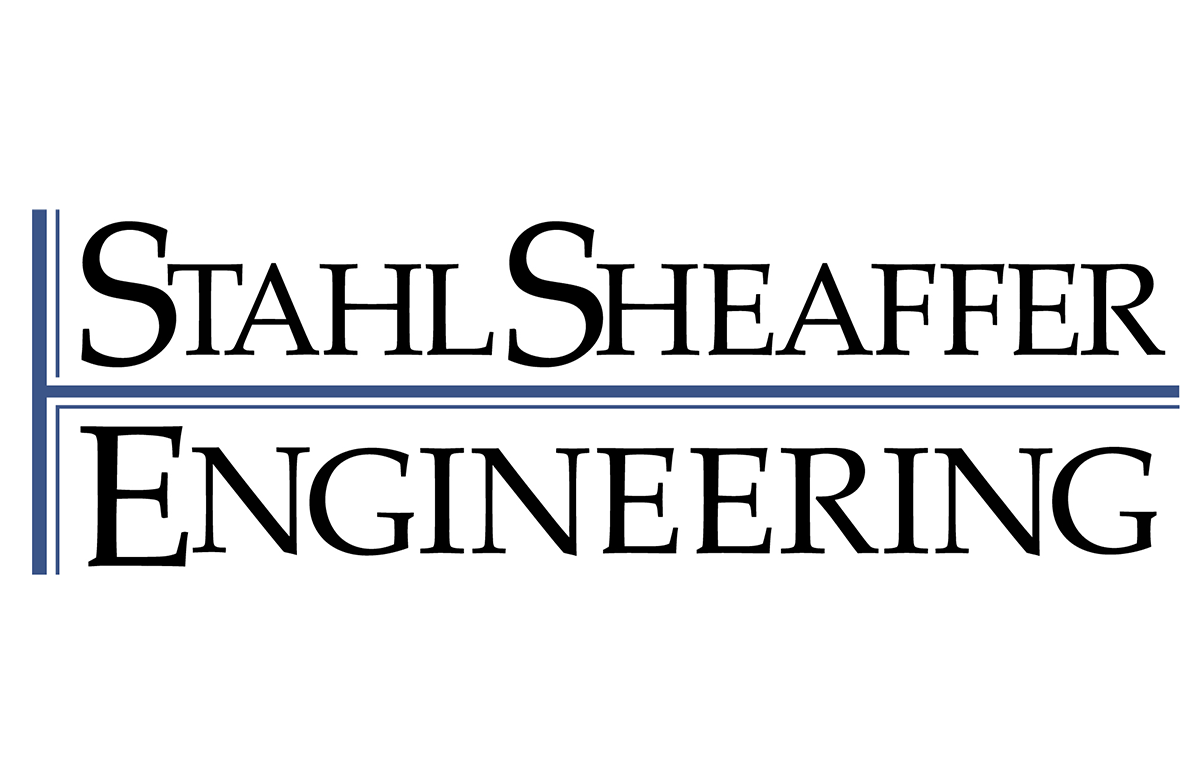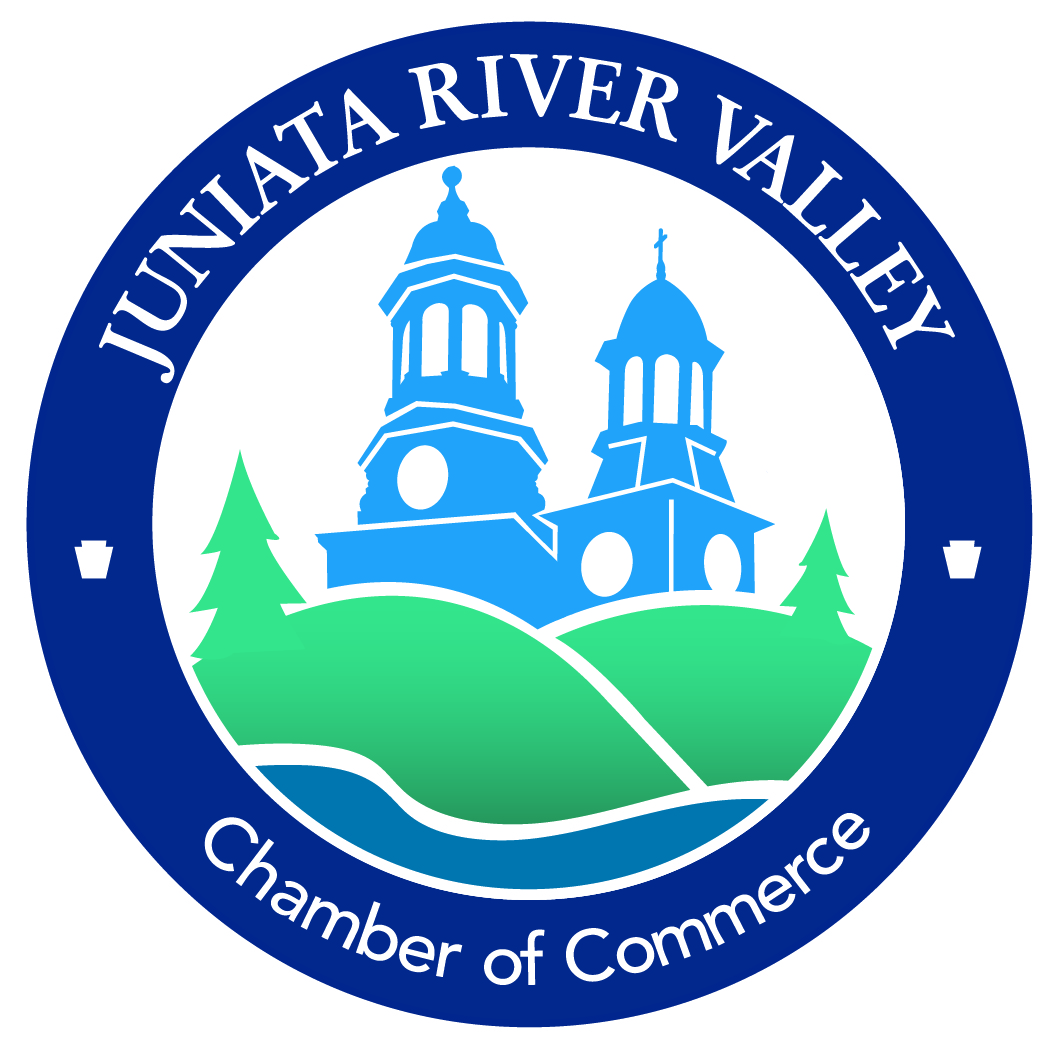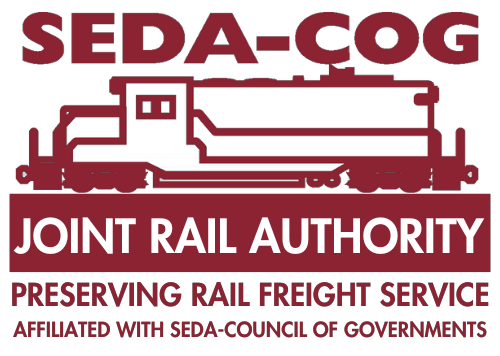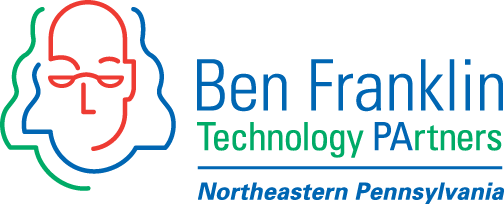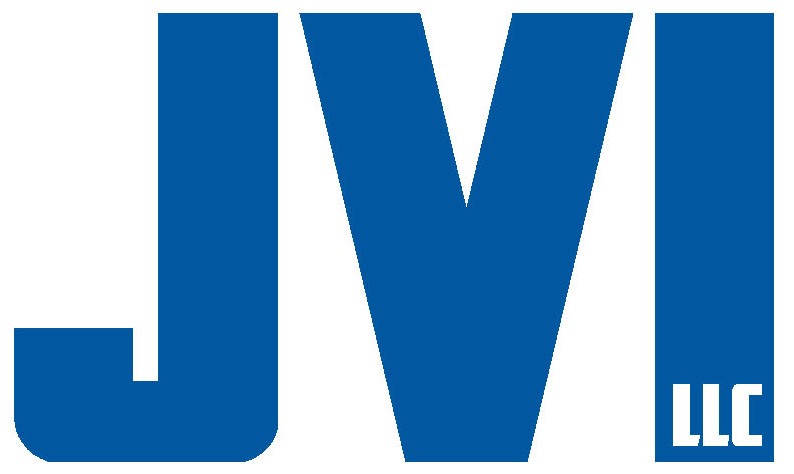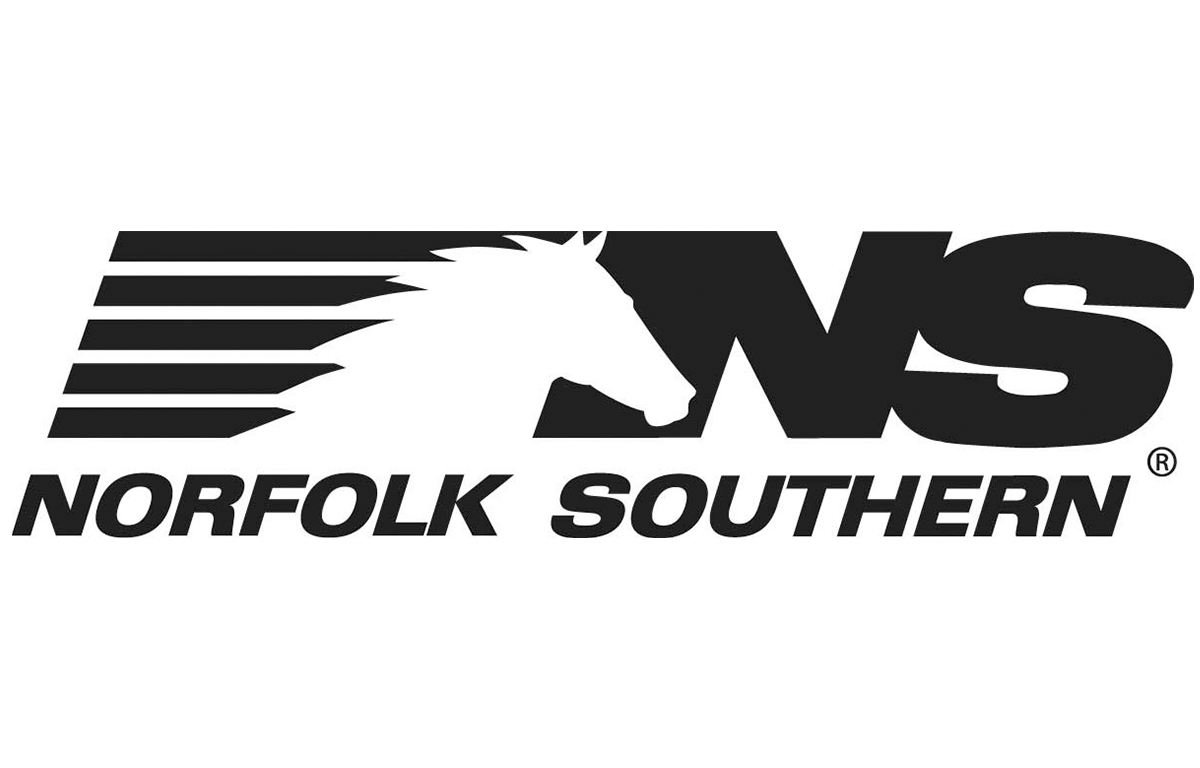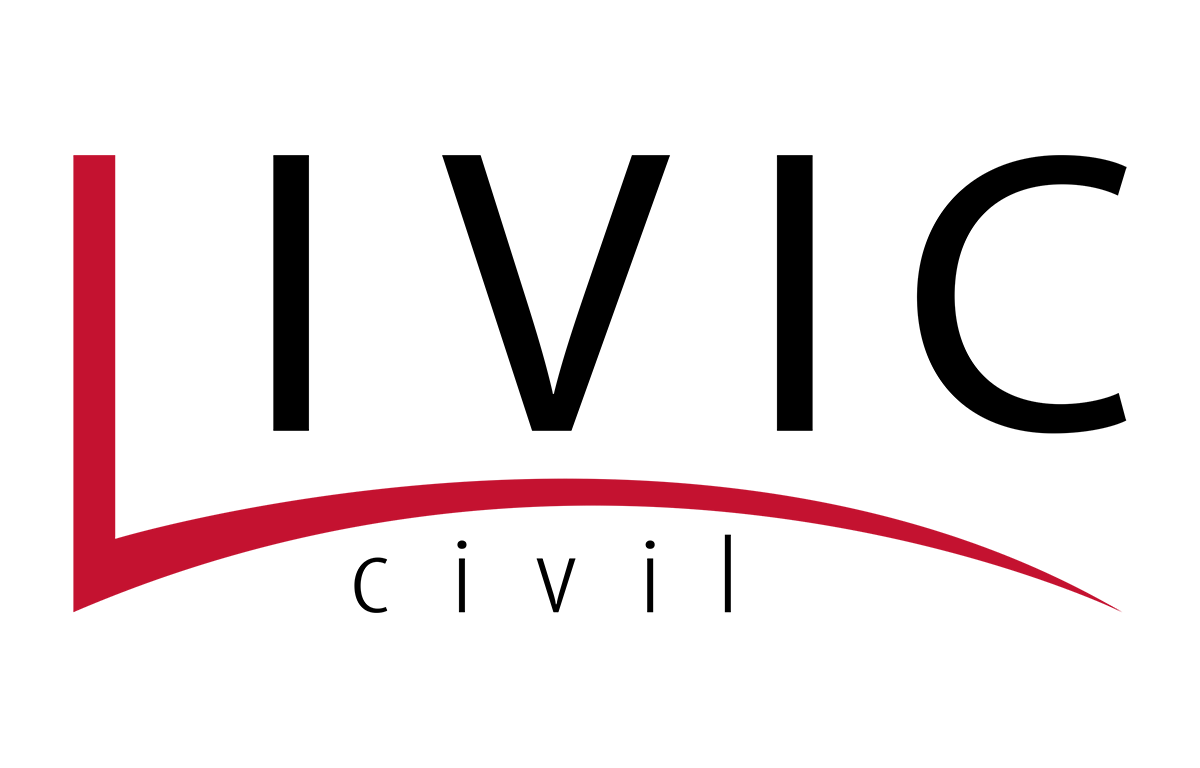 8:30am         Registration/Networking
9:30am         Industrial Development Forum Welcome
9:45am         Keynote: Big Data and Decision Making in Industrial Development
10:30am       Networking Break
10:45am       Panel – Creating Conditions to Encourage Investment
11:30am       Break – Move to Breakout Tracks
11:45pm       Breakout Tracks
Track 1: Economic Impact 2024: Sharing the Full Story
Track 2: The Real Deal on State & Federal Incentive Programs
Track 3: Analyzing Industrial Sites for Development
Track 4: Infrastructure Planning – Capacity, Reliability and Sustainability
12:45pm       Networking Lunch
1:45pm         Networking with Dessert in the Exhibit Hall
2:30pm         Central PA Industrial Investors Leader Panel
3:30pm         Closing Remarks/Exhibit Hall/Networking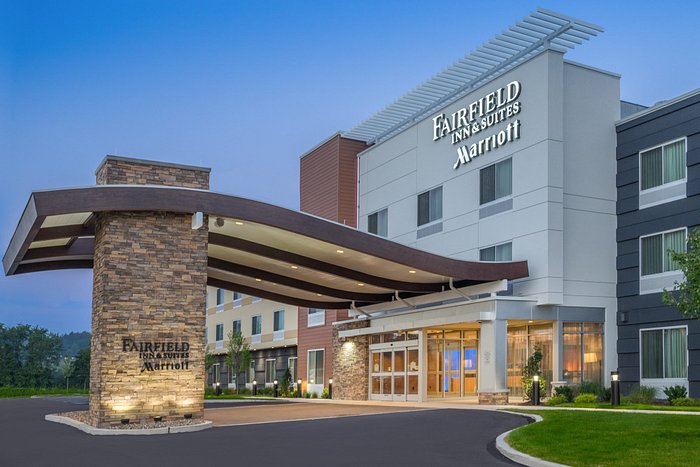 Fairfield Inn & Suites $139/night. Located 2 miles from Bloomsburg University, suites offer clean, comfortable space with free high-speed Wi-Fi and breakfast.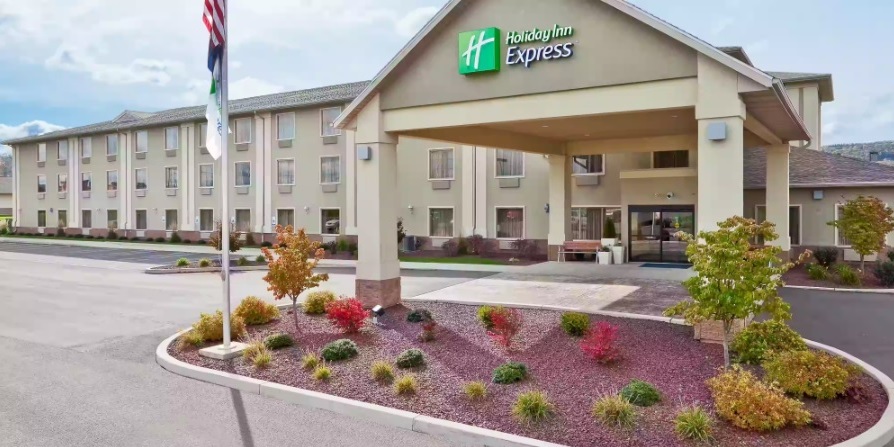 Holiday Inn Express $129/night. Code BUI. Located 3.7 miles from Bloomsburg University, easy access off I-80, recently renovated with improved conveniences and breakfast.
WOW! What an event! Accept our compliments and appreciation, your passion and love for what you do is seen and felt.
I very much appreciated the Industrial Development Forum today and found it valuable! Thank you for all the time and effort that you put into organizing this! Congrats and thank you again! 
During a time of significant economic disruption, the Industrial Development Forum provided a valuable venue to collaborate, get updated information and understanding of future projects and make connections to support regional growth
Glad we could be a part of the event, the attendee list was impressive! 
Being in the business of construction it is very important that we stay up to date with what developments are happening, where they are happenings and who is pushing them forward. At the Industrial Development Forum we can learn from economists, learn from developers, we can learn what the trends are and where we need to be to be most successful.
A very informative event, we really enjoyed learning more about the Central Pennsylvania region. 
Thank you for such great hospitality at the FOCUS Development Forum! I really enjoyed learning more about Central Pennsylvania and the development opportunities that there are within the region. It was excellent meeting you in person as well as countless other folks who taught me so much about economic development and the logistical supply chain. The presentations at yesterday's forum were unbelievable and gave me such an education of RE aspects that I was not yet familiar with. 
A great event to learn, understand the economic forecast, learn about technology, workforce strategies and finance strategies and what companies are prioritizing to make investment decisions. 
A very worthwhile and informative event! 
The forum was one of the best professional development programs I've been to in a long time. Truly. And I spoke with several colleagues afterwards that attended that felt the same. Every topic and speaker was relevant, timely, and engaging. I left with pages of notes. 
A wonderful in person networking opportunity focused on economic growth opportunities in the region.  
A wonderful crowd and diverse group! Our company leadership was able to make connections and in person introductions to make essential partners in the region and learn about the opportunities and challenges in economic projects.